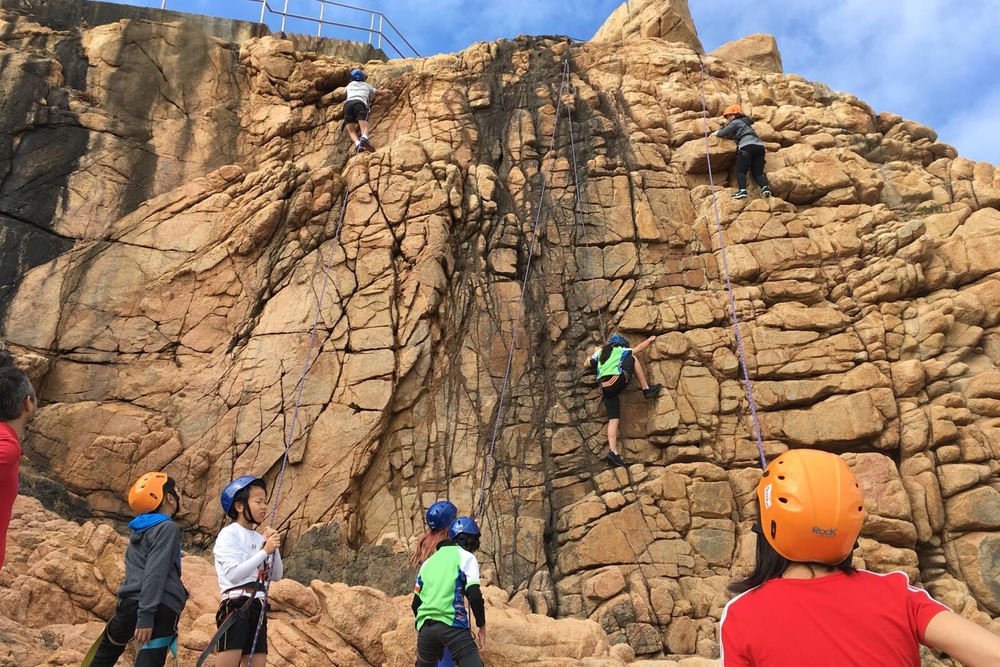 How do you teach resilience is a question we often hear from parents?
At ICHK, students are carefully prepared for challenges that will push them out of their comfort zones and test their resolve.
These challenges may be in a sporting setting, on the school bouldering wall or in the last stretch of a 10km run.
It is in these situations that students develop the ability to face down their fears, and dig deep into reserves of spirit and energy.
This is a mindset they can then transfer to the rest of their lives, whether it is dealing with exams or any of the daily challenges that they will encounter in the world.
Year 7 students have been learning climbing techniques in recent PE lessons, using the climbing and bouldering walls at our secondary school.
During an outdoor climbing day, they demonstrated the grit and resilience we aim to develop, and returned to school more confident and resourceful after their experience.
To find out more about our approaches click here.