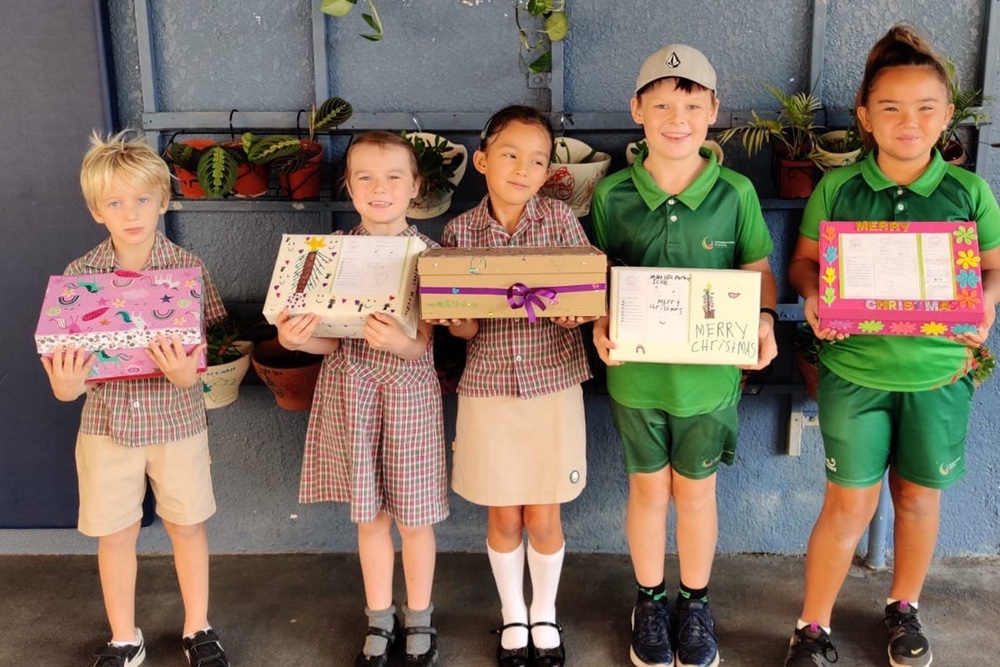 Thank you to everyone who has supported ICHK's Box of Hope appeal.
Almost 200 Boxes of Hope have been collected from our two schools for underprivileged children in Hong Kong and Asia.
We have been overwhelmed by the response from our community, and the boxes have been collected by the Box of Hope team. They will be delivered to children who are living in extreme poverty across the region, and for many will be the only gift they receive.
The efforts and kindness of our community are hugely appreciated and these gifts will make a huge difference to the lives of so many children.