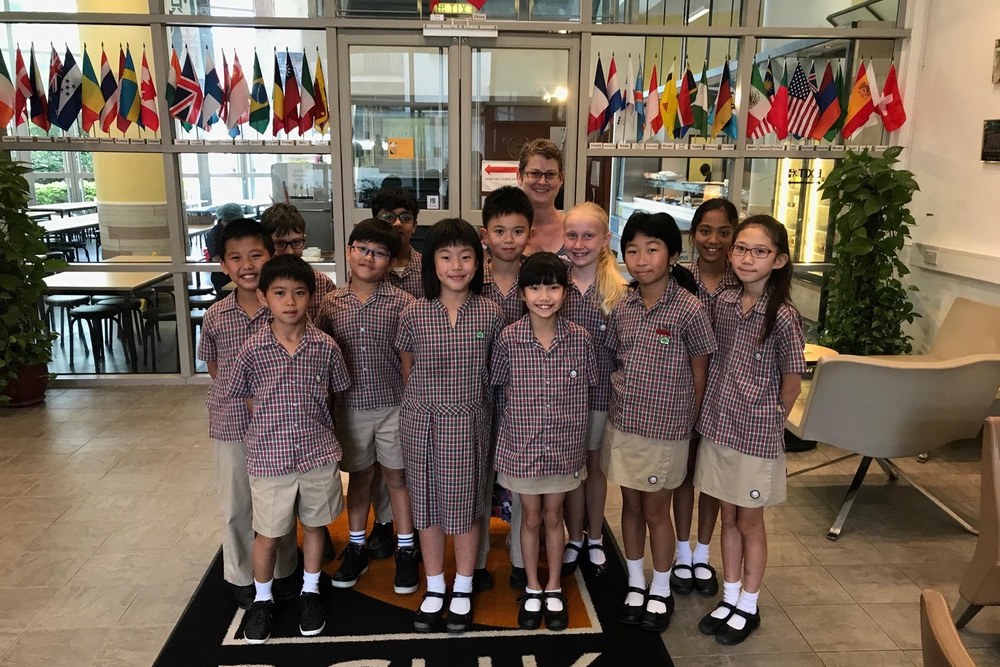 Congratulations to all our students who competed in the Battle of the Books competition.
Twelve students from Years 5 and 6 took part in the semi-finals of the contest at Renaissance College.
The programme was launched in Hong Kong in 1999 and attracts dozens of school teams from all over the territory. The aim is to introduce students to a variety of reading material, build teamwork skills and ensure that reading is fun.
ICHK Hong Lok Yuen Co-ordinator Lucy Bickley said: "The students worked as a team, were respectful and encouraging to each other and graciously congratulated the winning team. They have worked hard all year and gave up many lunchtimes to read books, answer questions and prepare for this battle. I was very proud of them."