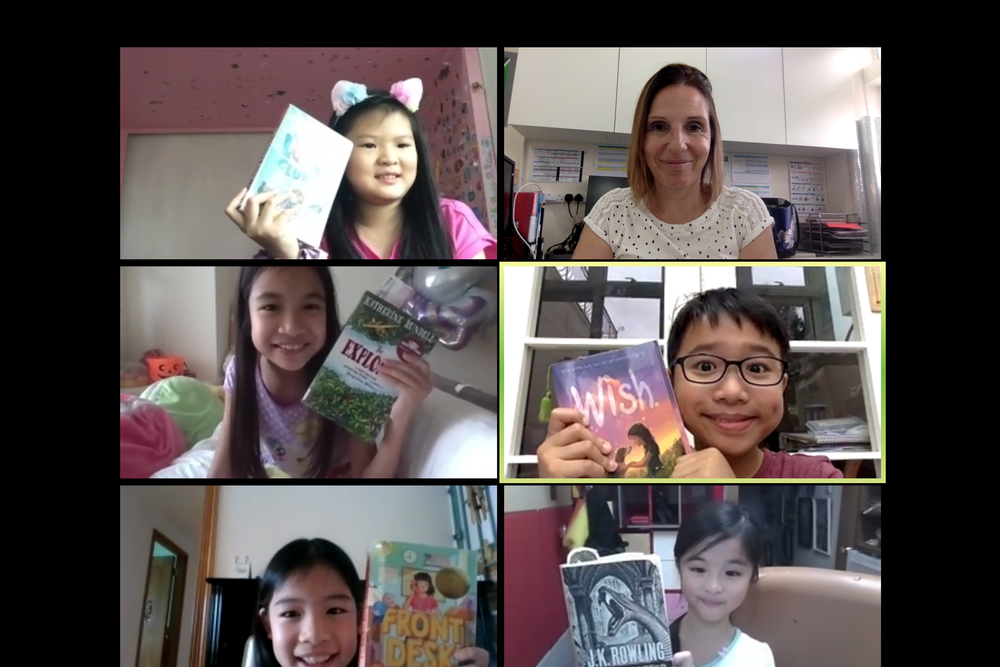 Well done to our Battle of the Books team, whose commitment has been unwavering over recent months.
The Year 5 and 6 students have continued to meet via Zoom every week and read all the listed books, despite this year's competition being cancelled.
The programme, which has been running in Hong Kong since 1999, is aimed at introducing students to a variety of reading material, building teamwork skills and ensuring that reading is fun.
ICHK Co-ordinator Charlie Beard said: "The students are to be credited for their commitment, as they have continued to work hard and read the books, even though the event has been cancelled. I am very proud of them."