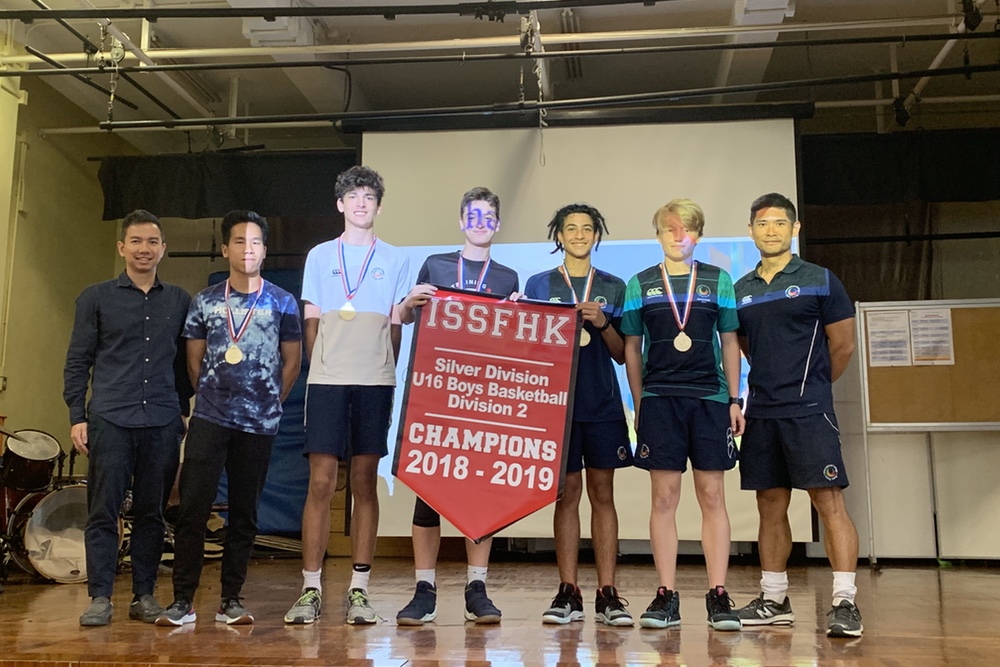 Basketball Champions Honoured
Our gold medal winning basketball players have been honoured in front of the school.
Our U16 players were recently crowned champions in the ISSFHK League. We were pleased to recognise their fantastic achievement in a whole school assembly.
Their success marked a major milestone in the development of the sport at ICHK. The undefeatable boys team showed real dedication and their victory was a tribute to all the hard work they have put in this year.
The players have adopted a real growth mindset to the sport, showing incredible dedication and resilience.
We congratulate the team and their coach for their amazing achievements.