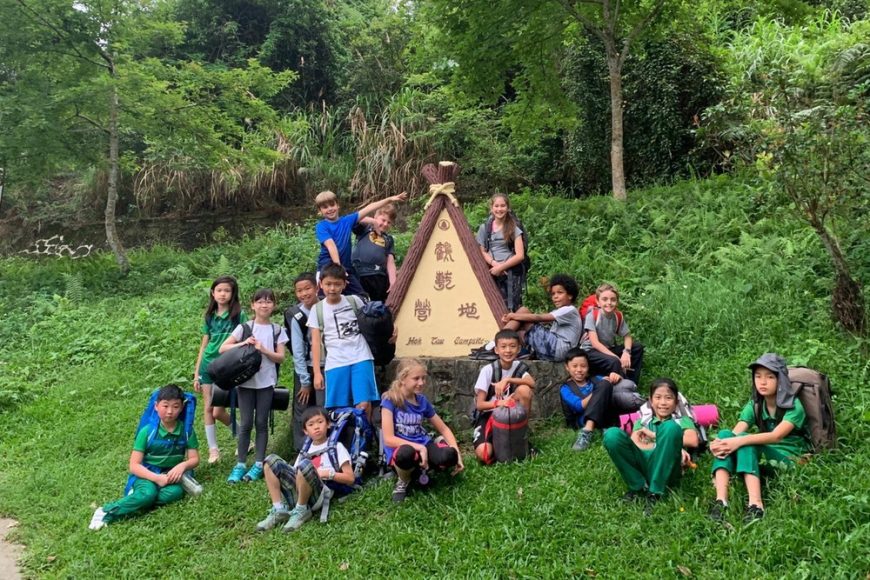 A wonderful rite of passage has been marked by Year 6 students.
They completed a 20km hike from primary to secondary, camping overnight, before being applauded into the afternoon assembly at our secondary school.
It was a symbolic journey, designed to build their resilience as they prepare to transition to Year 7, and was the first of a number of rites of passage that they will experience over the coming years at ICHK.
…
Read more