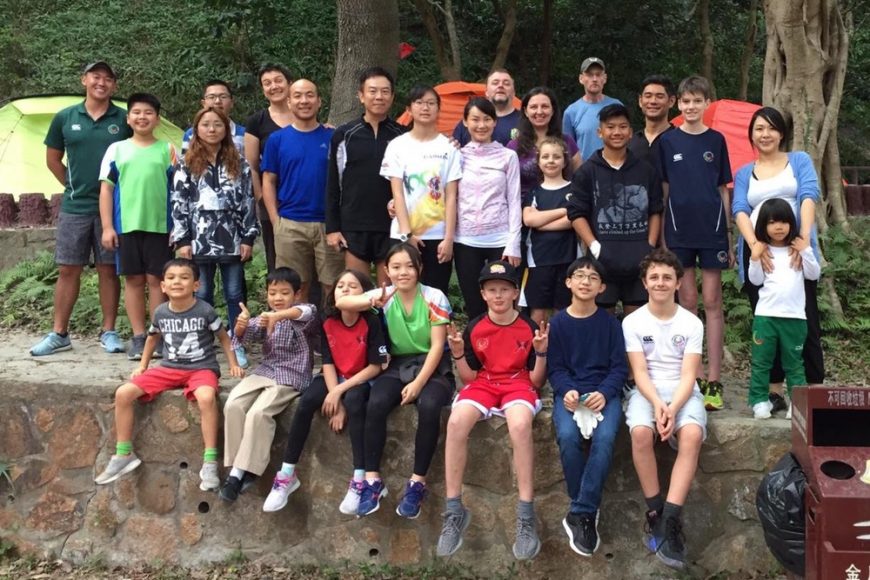 A wonderful ICHK camp has been held, with new friendships forged between our families from primary and secondary school.
The camp was held in the beautiful surroundings of our secondary school, and was a memorable occasion with children playing in the outdoor setting, sharing meals and swapping stories around the camp fire.
…
Read more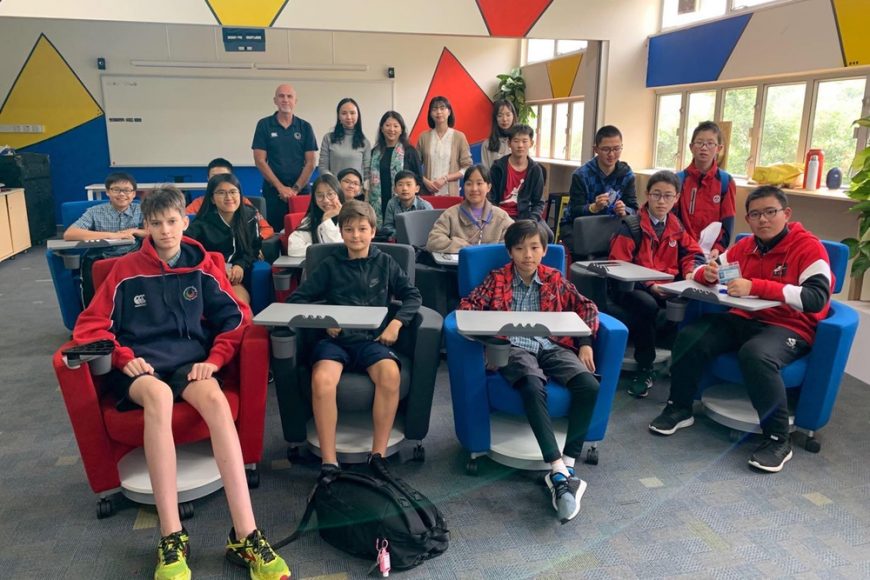 ICHK's annual exchange programme is underway.
A group of students and students from Nengren Middle School in Jiangsu Province is visiting us this week.
A packed programme of excursions and activities has been laid on, with the focus on language immersion and cultural learning.… Read more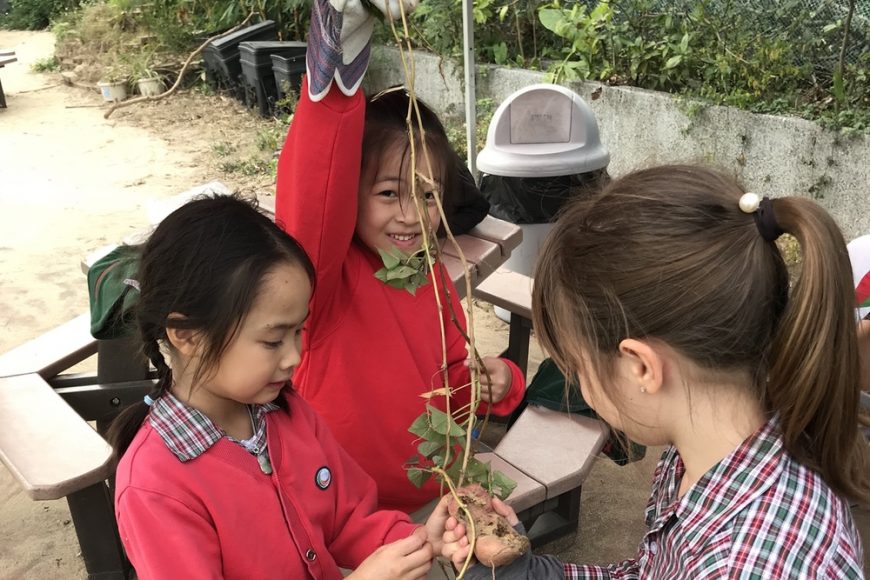 Creative students have been helping to landscape our school grounds, as part of our innovative approach to outdoor education.
Year 3 students spent the two weeks before Chinese New Year weeding and preparing the gardens around the school for planting.
They have been thinking about the conditions needed for plant growth, and which plants will support each other to grow and flourish.
…
Read more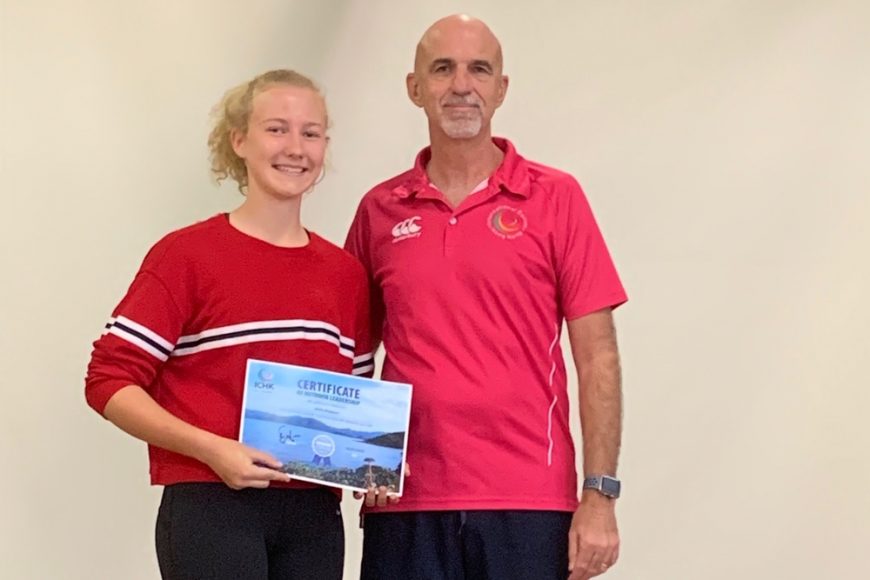 We are delighted to award ICHK's inaugural Outdoor Leadership Certificates.
This exciting initiative has been developed at school over the past year and recognises students for their outstanding work in outdoor education.
We are pushing the boundaries again at ICHK, where we are proud to be embracing innovation and offering a more holistic approach to learning in the round.
…
Read more