Ross Parker is Technology Director, and teachs ICT, at ICHK HLY & Secondary.
For those of us who received our formal education in the last millennium, we will most likely recall learning that was highly structured and prescribed. Lessons appeared orderly, with everyone moving through the same material at the same pace, regardless of interest, prior experience or ability.… Read more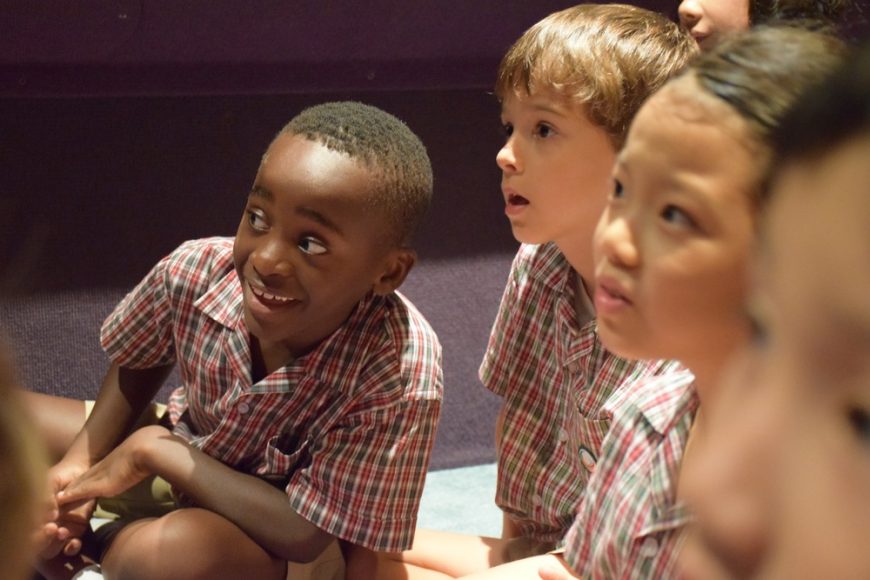 Children learnt all about healthy lifestyles, as the Leap Van arrived at school.
Students from Years 1-6 visited the mobile classroom, and took part in a series of interactive lessons and activities.
They learnt about healthy living, their bodies and the effects of drugs and communication with friends.… Read more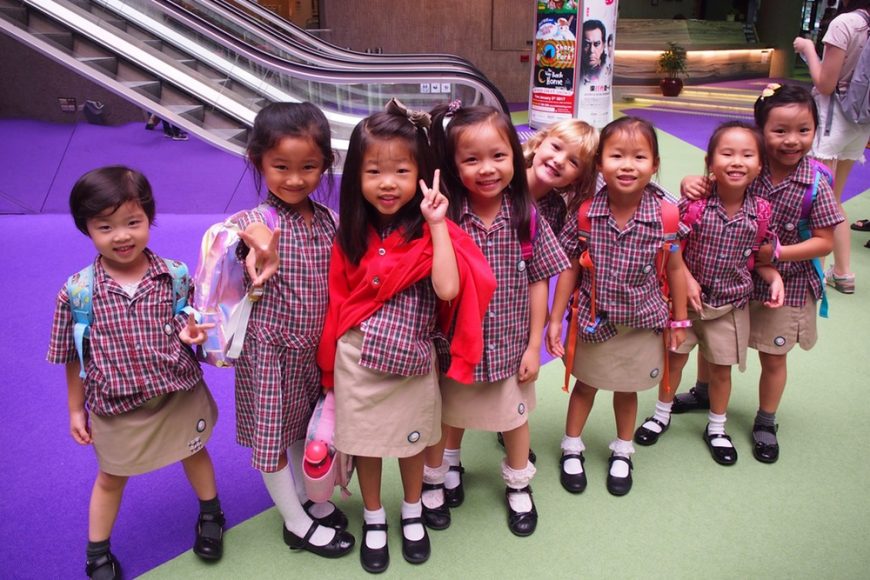 Students enjoyed a performance of the well-loved tale The Gruffalo's Child this week.
Children from Reception, Year 1 and Year 2 visited the Hong Kong Academy of Performing Arts to see the acclaimed touring production.
Back in the classroom, they spent time using a thinking routine to reflect on the show, and used it as the basis for classroom activities.… Read more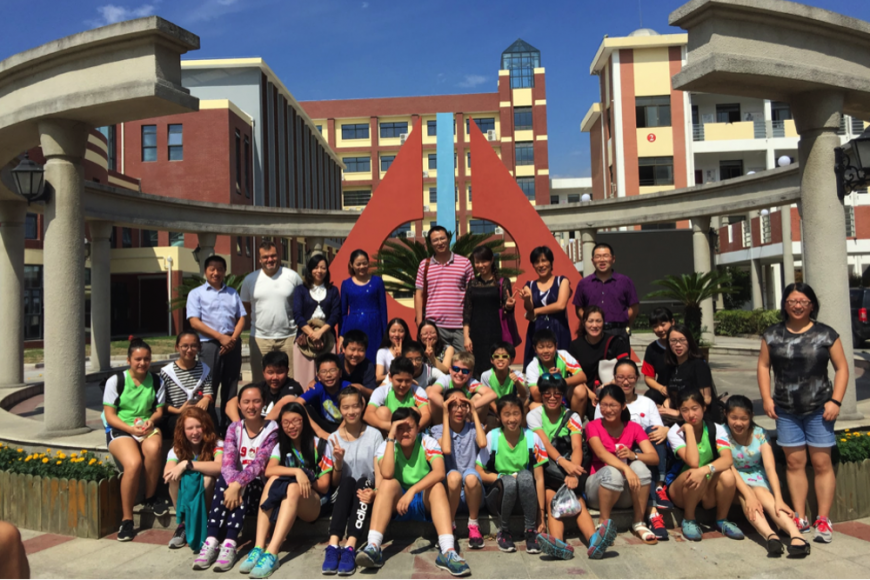 ICHK's annual exchange programme has been underway this week.
Students and staff made a return visit to Nengren Middle School in Jiangsu Province, where they were immersed in Chinese language and culture.
They enjoyed a tremendous week, taking part in many different activities, and enjoying the hospitality of their host families.… Read more