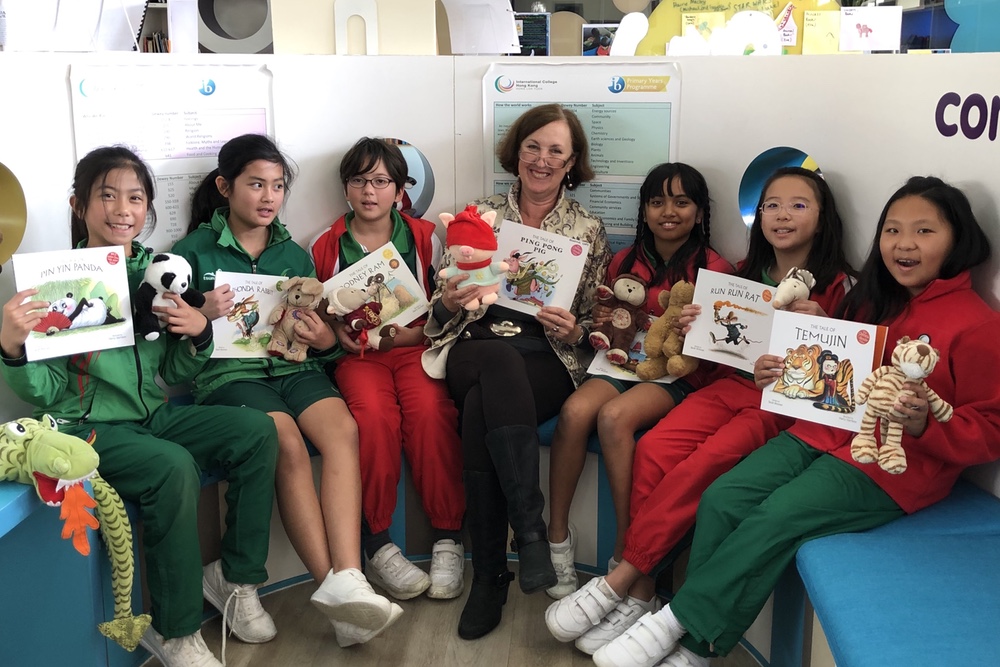 Acclaimed author Sarah Brennan has been inspiring our students with storytelling sessions.
The popular children's writer visited school to read from her latest book 'The Tale of Ping Pong Pig.' Chinese history and culture was brought to life through a series of entertaining readings and classroom visits.
As well as enjoying the story, students learnt about the work involved in being an author and a great deal about Chinese history.