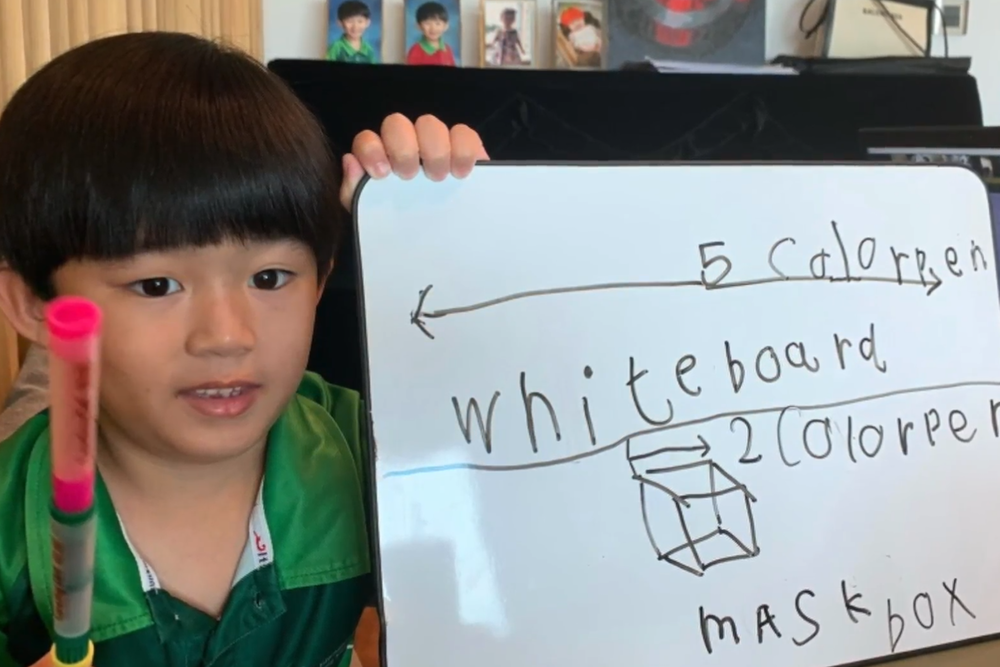 Wonderful work continues to be created across the school, as students of all ages engage with their learning.
Our online programme includes Maths, English, Chinese, Unit of Inquiry studies, art, music, outdoor education and PE.
Teachers are reporting that excellent work is being produced in all year groups.
We are very pleased to present this virtual assembly, which features some of the efforts of the past week.
You can enjoy the video here.