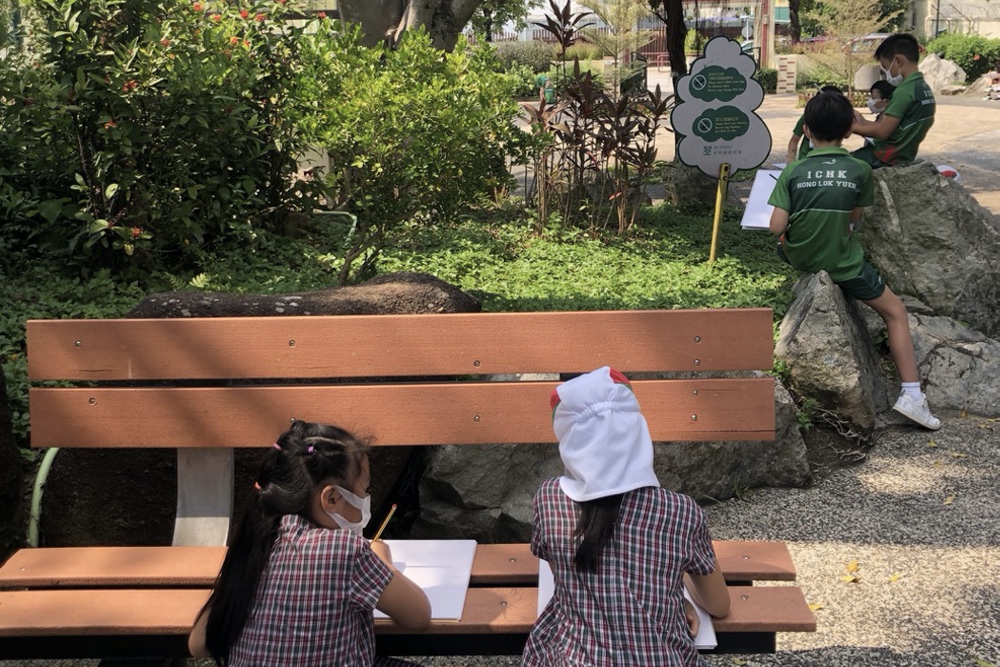 Art projects are underway across the Primary school, with students in all year groups developing their artistic skills.
Under the guidance of Visual Arts Teacher Kelsey Long, students are discovering new ways to express themselves and their creativity through painting, drawing, and collage.
Year 5 and 6 students are exploring the 'Studio Habits of Mind' in their classes and working on developing their skills and interests as artists.
Each student has set personal goals and this week they began work on observational drawing projects.
Year 4 artists are also sketching from observation and will be transforming their flower drawings into watercolour paintings over the coming weeks.
Year 3 students are learning about landscapes and practising their painting skills. Year 2 children are making painted paper collages inspired by Eric Carle, after reading 'A House for Hermit Crab'.
Year 1 students are also practising painting and collage skills in a collaborative cityscape inspired by American artist Faith Ringgold.
The enthusiasm and excitement about making and learning about art is evident in the students' creative work. We look forward to seeing their work around the school over the coming weeks.