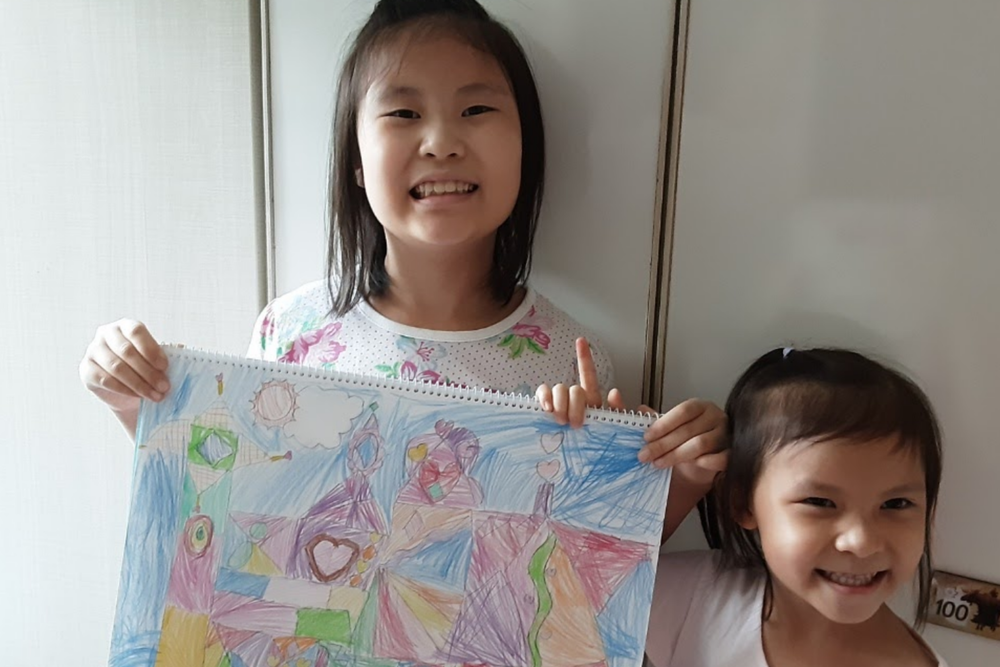 Creative work from across Primary is being showcased in our weekly Art Gallery Showcase.
Students in all  year groups continue to excel with their efforts, and a huge range of wonderful work is being produced .
The enthusiasm about making and learning about art is evident once again in the work pictured, which was part of a gallery shared with other students, staff and parents in our weekly online showcase.