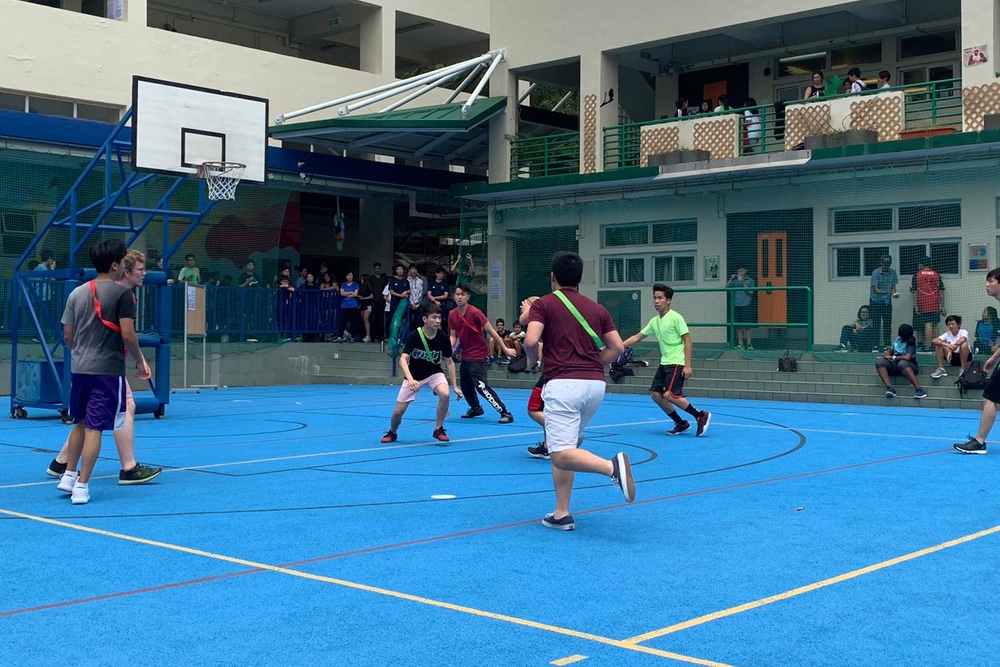 Another memorable day at ICHK
A fantastic day was enjoyed with the House Basketball tournament and school dance.
The entire school moved out into the front courts to compete, support and cheer to their hearts' content.
The tournament was the biggest and best house competition yet, with Ming, Song and Tang battling in the heat and a teachers vs student beep test.
The school was alive with the sounds of cheering, and the strength of the community spirit was palpable.
The event was organised by the SRC, raising money for the Crossroads Foundation, which distributes goods to people in need.
Teachers cooked up a storm on the barbecue and the Year 9s sold ice cream, baked goods, and pizza in aid of Crossroads.
A house chess tournament saw duels fought all day, there was a musical showcase and the day culminated with the school dance.
We must pay tribute to the SRC for all their hard work and organisation both before and during the day. All the members worked tirelessly to ensure it was a great success.