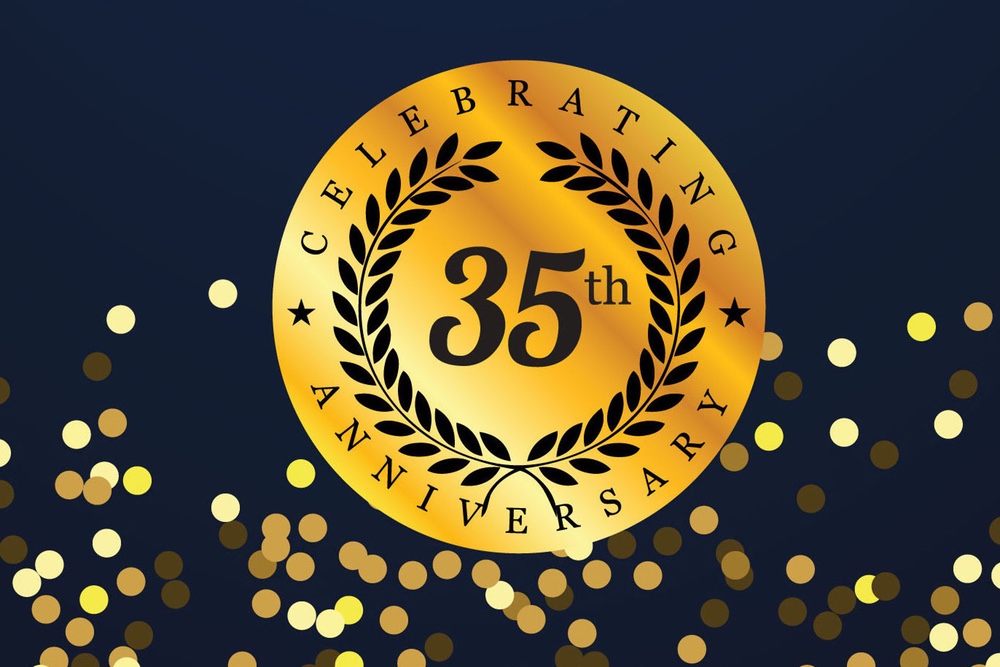 We are delighted to unveil details of our 35th anniversary gala.
This magical evening of celebration will be held on Saturday 19 May at the InterContinental Grand Stanford.
We would love to see friends past and present join us as we reach this proud milestone in our history.
Tables can be arranged with groups of friends and there is an early bird discount for tickets purchased before February 14.
For further information and to reserve your tickets please contact Suzie Nuttall at snuttall@ichkhly.edu.hk