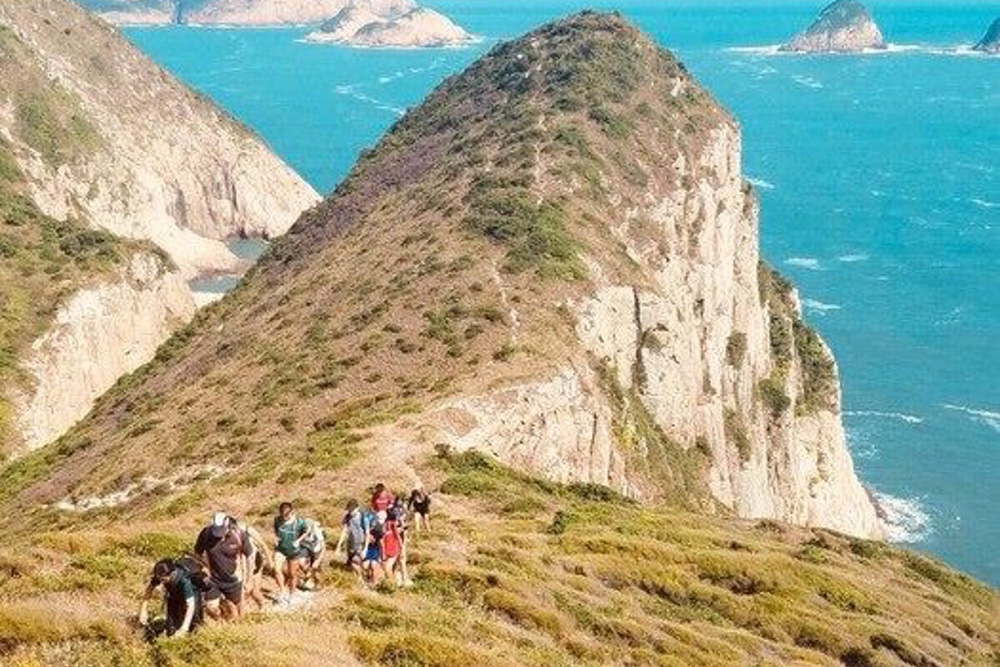 Secondary students have returned to school stronger, more resilient and more confident after an extraordinary CAS Week.
The past week has been a time of incredible growth, with students working together to achieve physical challenges, and combat emotional ones.
All of our trips and projects were designed to push them to the limits of their capacities in ways that regular school is not able to do.
They figured out solutions to tasks and problems, worked together to complete objectives, and supported one another – developing the critical skills of collaboration, problem solving and decision-making.
School is abuzz with stories about their experiences, and it has been a pleasure to witness the transformation in so many.
Congratulations to all our students on their achievements and thanks to our inspirational teachers for guiding them through a life-changing week.