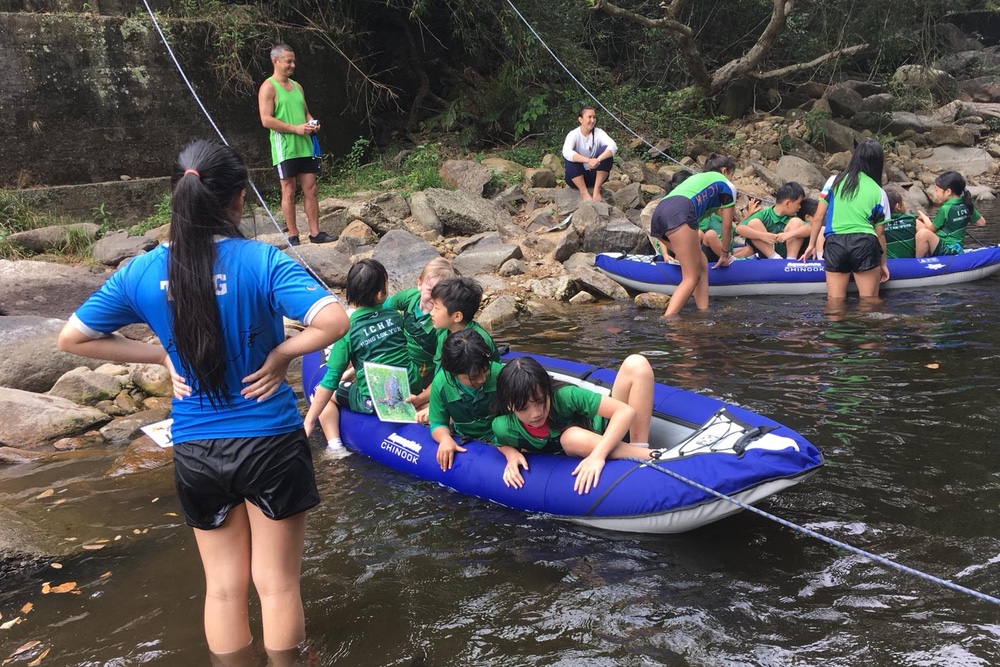 ICHK Secondary students helped to stage a spectacular day of outdoor learning for students from our primary school this week.
They helped to organise and run a special Adventure Day for Year 4 students from ICHK Hong Lok Yuen.
The beautiful Bride's Pool area was the setting for a day of physical and mental challenges, all of which pushed the younger students out of their comfort zones and helped them to build resilience.
The area is on ICHK's doorstep and offers many wonderful opportunities for learning.
Staff from the primary and secondary school worked together in partnership and we look forward to creating more joint learning opportunities in the future.