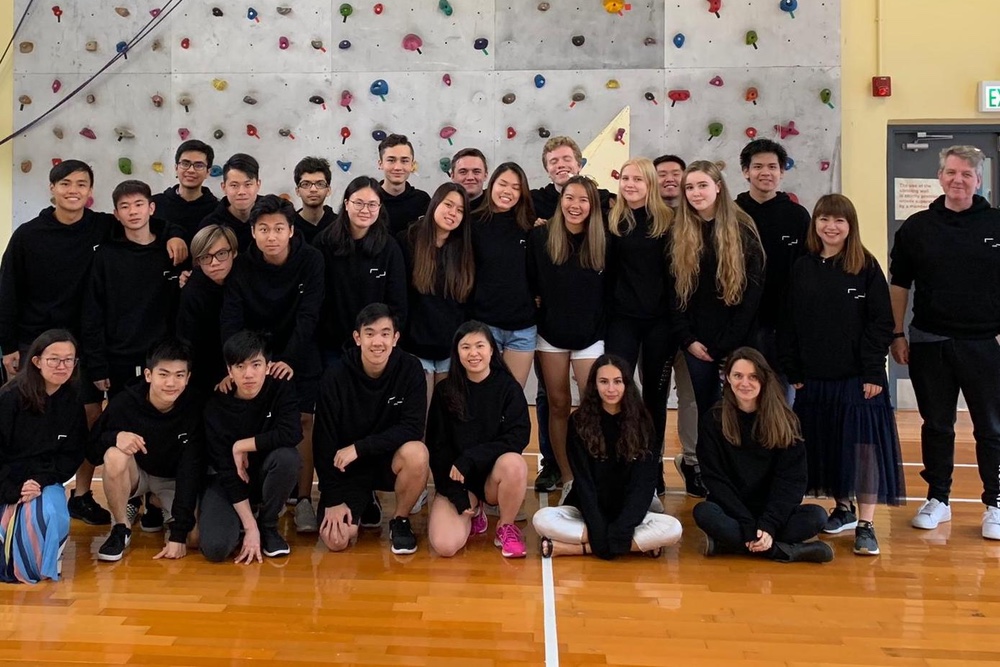 A very special ceremony was held at school, as we said goodbye to our Year 13 students.
The traditional farewell assembly included sibling speeches, the presentation of awards and a look back at their time in ICHK.
Head of School Toby Newton gave a heartfelt address on the bittersweet nature of these events: on an annual basis, these assemblies remind us how far students have travelled in their time at ICHK, how much they have grown – and how big a gap they leave to be filled once they move on to the next stage in their lives. This year's graduating cohort, perhaps more than any other, have made it their business to interact with the younger students at the school, to act not just as role models but as designated leaders of learning, with all the responsibility that entails. They have provided guidance, motivation, encouragement and support to those with whom they share the school as learners, and they will be very sorely missed.
The assembly marked the end of a week filled with occasions to honour and celebrate our Year 13 class.
A surprise tea party was hosted for them, along with a specially arranged Yum Cha. The traditional sleepover at school was held , enabling them to wake up at ICHK for their final day. And, by way of writing their names formally into the chronicle of the school, all our Year 13s signed our leaver's book, with special messages on what ICHK has meant to them.
We salute each and every one of the students for the enormous contribution they have made to our school and wish them every success for their forthcoming examinations, and the next stage of their lives.