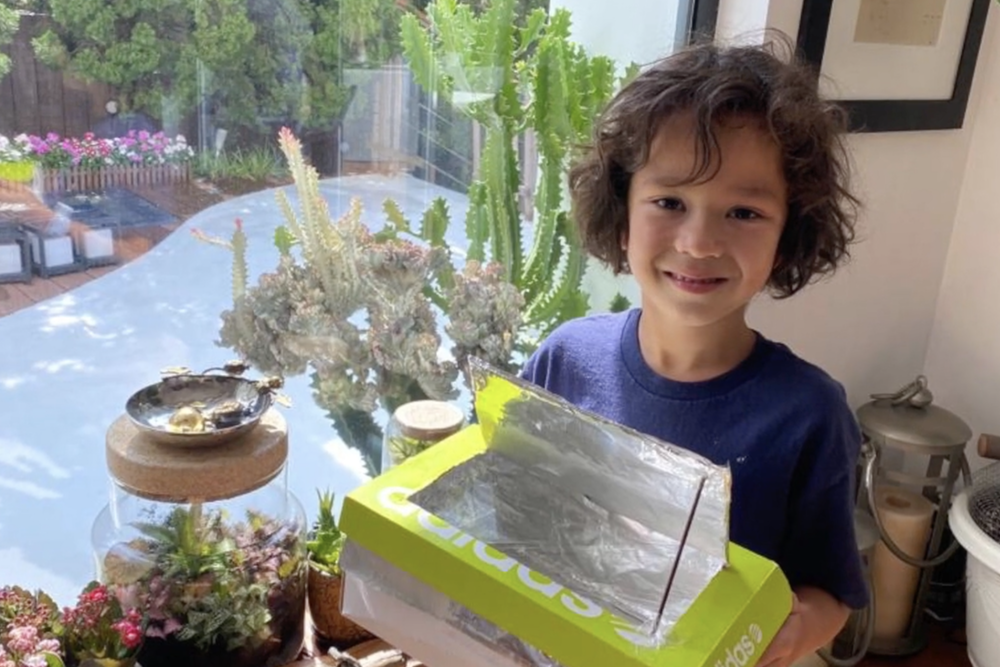 We are very pleased to present a wonderful showcase of learning from across ICHK Kindergarten and Primary.
Students in all year groups have embraced their new online learning programme, and have been creating fantastic work from Kindergarten through to Year 6.
Their collective efforts were edited into this virtual assembly, which was shared with students, staff and parents as part of our first Well-being Wednesday.
You can enjoy the video here.