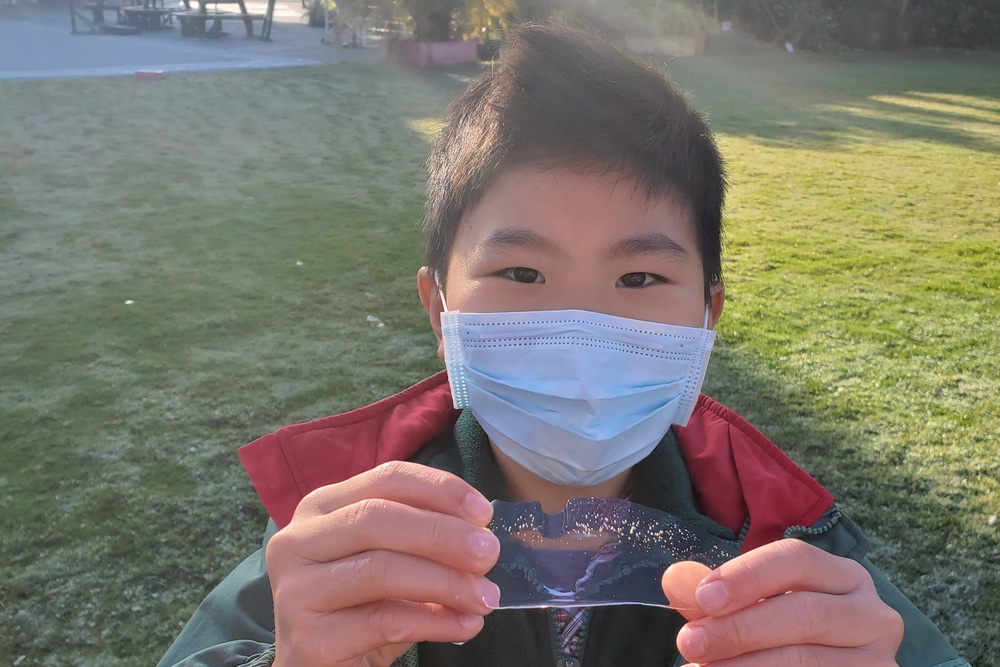 It's not often that we see frost in Hong Kong, and students were excited to discover ice at school as the cold spell continues.
Our Year 3s arrived to find the school field covered in ground frost, as a result of plummeting temperatures.
Plants and grass were covered in icy droplets, creating a very rare learning experience for the children.
After a quick exploration, it was back indoors to the classroom to keep warm.