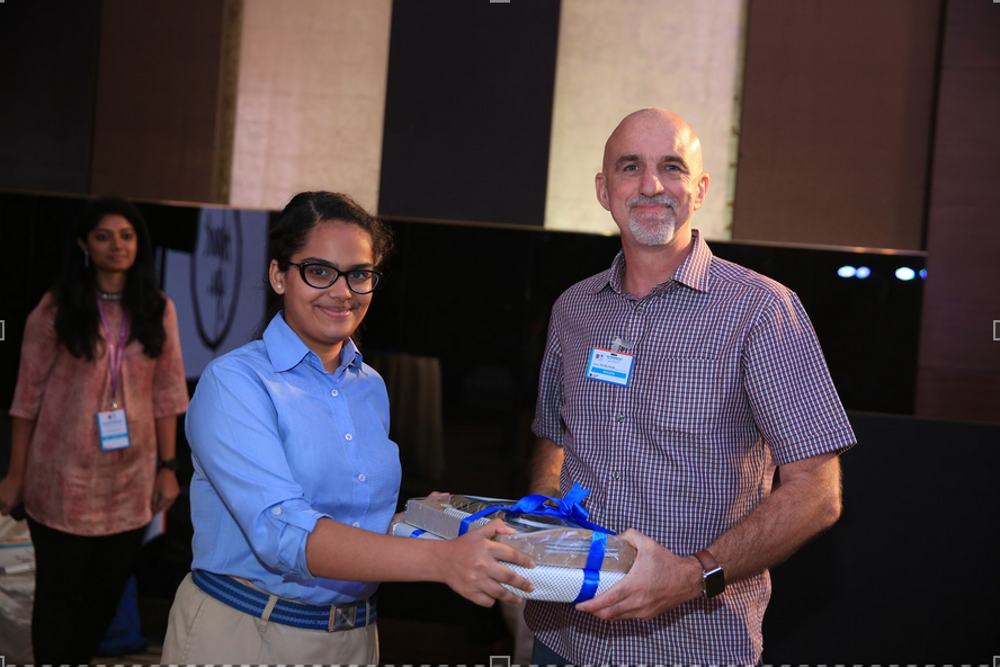 Innovations from ICHK are being showcased globally.
Members of the secondary school leadership team have been invited to conferences in India, Macau, Portugal, Singapore and Germany this term.
Our pioneering Human Technologies programme and our unique 5+1 pastoral care model will be shared with educators from all over the world.
Last week, Head of Secondary Toby Newton presented on Human Technologies at the invitation-only JBCN Education and NLE's 'Mindfulness in Education' Conference in Mumbai.
Toby was asked to outline the ways in which the schools and colleges represented by over three hundred delegates could benefit from adopting the HT approach.
There was significant interest in learning more, and Toby expects to return to India to work with participants over the coming months.
We are hugely encouraged by the interest professional colleagues from across the world are taking in the innovations we have developed at ICHK. It builds on our recognition from Cambridge Strategies, which included us in its list of the top 100 schools worldwide for innovation.
We look forward to these exciting opportunities to present at conferences and share our learning with the educators and, in time we hope, their students from around the world.