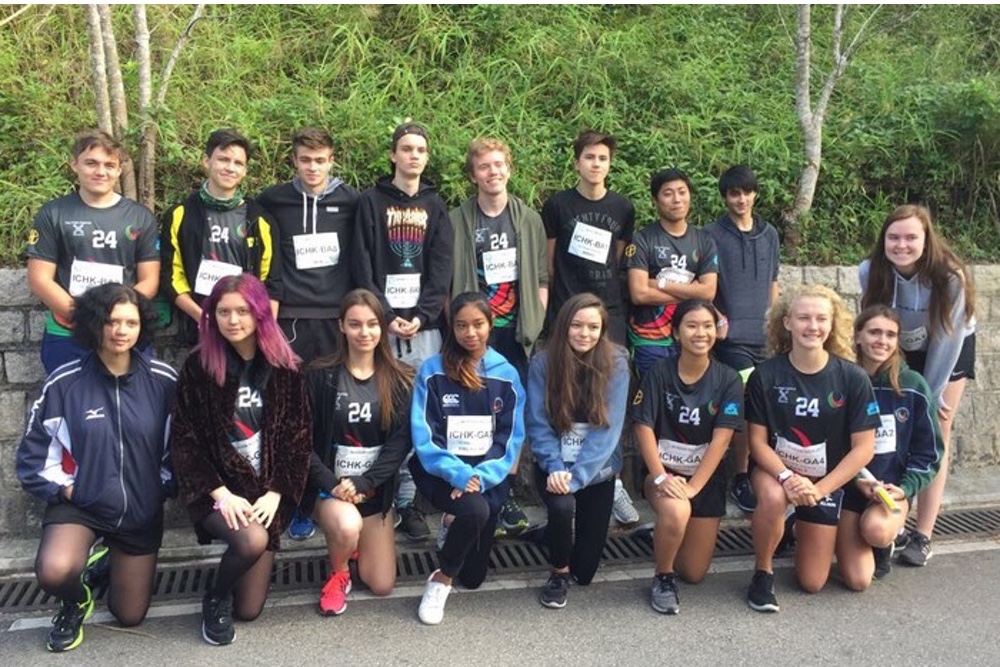 Resilient ICHK students have run continual laps of The Peak for anti-human trafficking causes.
A team from the secondary school took part in the 24 Hour Race to raise awareness of the issue, and funds for the organisation The Exodus Road.
This non-profit organisation is fighting human trafficking and sex slavery and helping victims.
Students joined others from across Hong Kong for the annual race. They also held a series of fundraising activities at school, raising more than $10,000 for the cause.
At ICHK we take pride in educating our students about how they can help to create a better future for others in Hong Kong and around the world.
Our students are encouraged to be thoughtful, to care for others, to understand the importance of serving the community and how, through their actions, they can make a difference.
Congratulations to all who took part in the race, and demonstrated the resilience and thoughtfulness that we strive to develop in all our students.