Congratulations to our student gymnasts who collected a haul of medals in the first ever online iGYM competition.
A small group of students had been working extremely hard for last month's event, spending every break and lunch time practising their moves.… Read more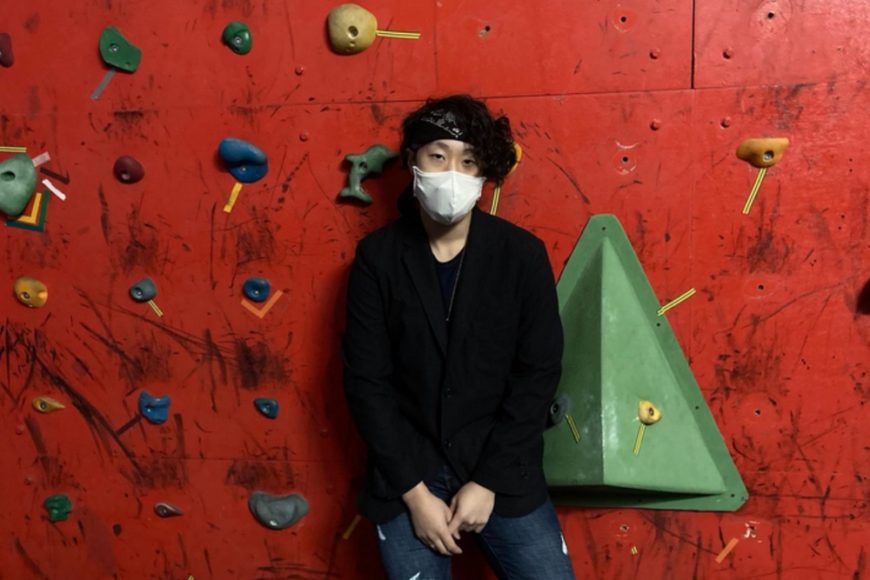 Over the past term, Year 7s have been benefiting from the creative talents of a Year 10 bouldering route setter.
Isaac Low has been working hard to set new routes on the ICHK Secondary school bouldering wall.
This is creative work, but also time consuming and physically demanding.… Read more