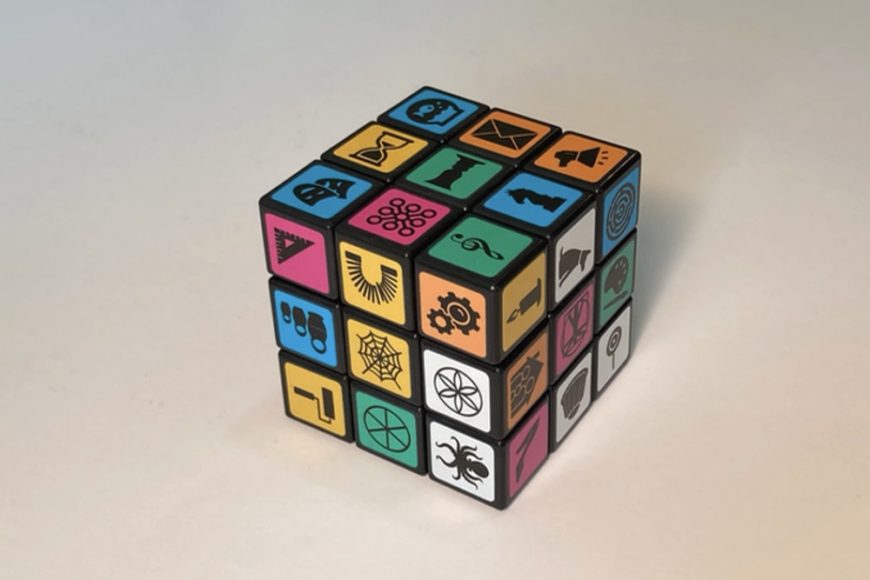 Phil Morgan is Director of Creativity: Innovation and Teacher of Human Technologies at ICHK
While most sensible people welcomed the Christmas Holiday as a chance to relax and unwind, I did the exact opposite and launched a Kickstarter campaign timed to finish just before our return to school.… Read more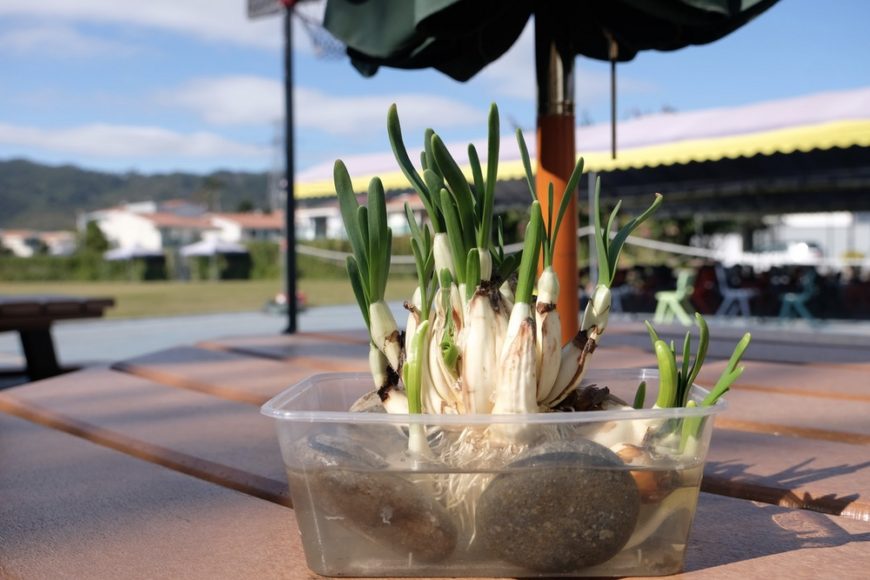 Students across the school are learning to grow Narcissus flowers in the run up to the Chinese New Year.
All students from Kindergarten-Year 6 have received a bulb over recent weeks, which they are learning to cultivate and nurture.
Also known as Chinese sacred lilies, Narcissi are auspicious flowers which symbolise good fortune and prosperity.… Read more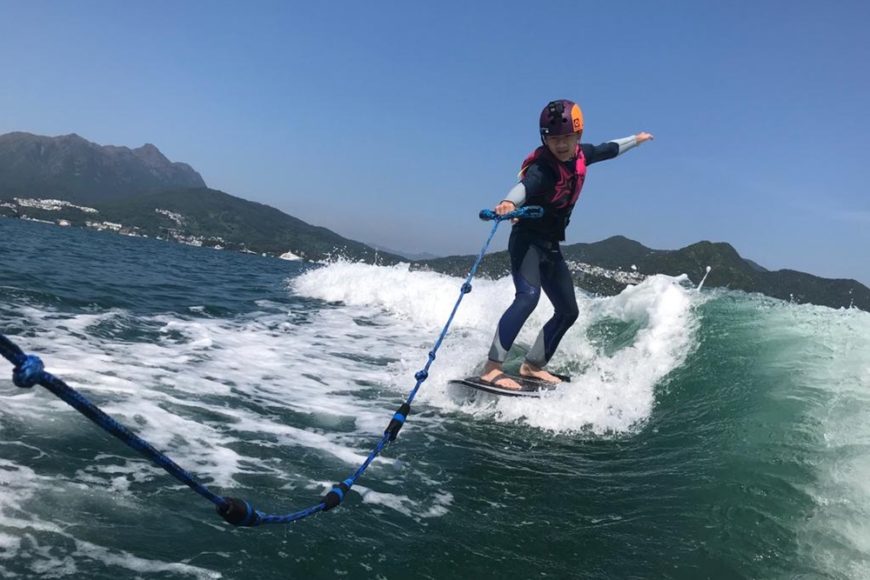 ICHK's pioneering Deep Learning programme is to be showcased at a flagship educational conference.
Director of Creativity: Deep Learning and Head of PE Raymond Chan will be presenting at the 21CLHK/GELS online conference.
He will be speaking about Deep Learning, one of the ICHK innovations which serves to offer our students more choice, more flexibility, different work practices and more opportunities to develop skills and attributes which are not addressed by examinations.
…
Read more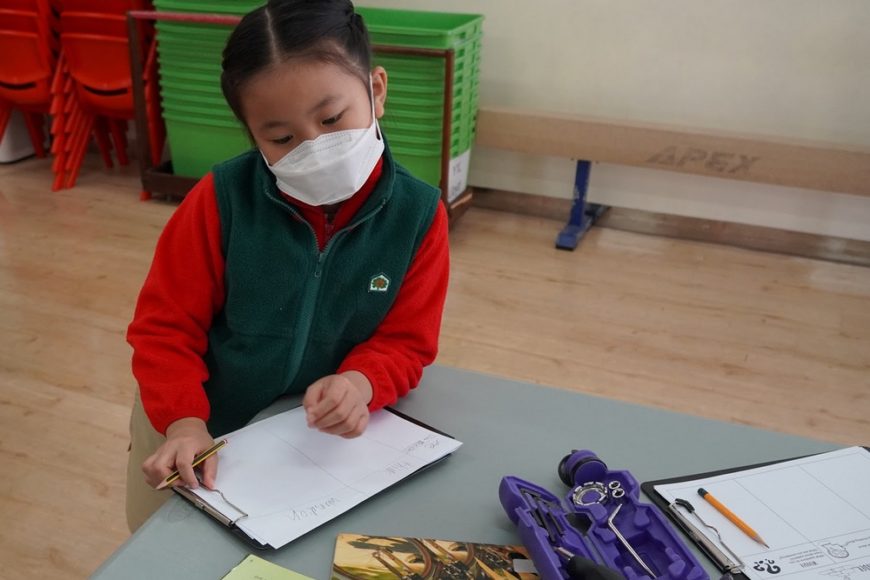 We have been delighted to welcome children back into school, with primary classes joining us for one morning at a time.
Students in Years 1-6 have been back in the classrooms, happy to be reunited in person, with their friends and teachers, and ready to learn.… Read more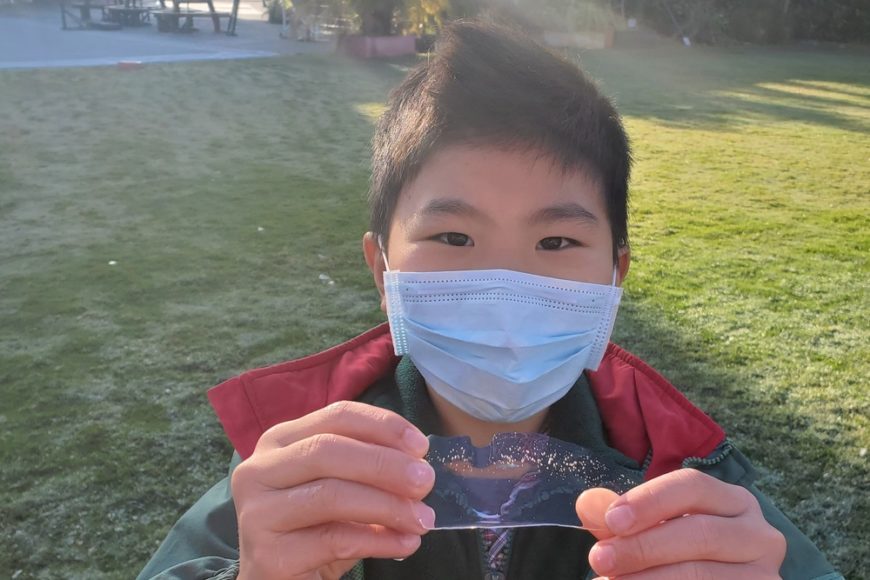 It's not often that we see frost in Hong Kong, and students were excited to discover ice at school as the cold spell continues.
Our Year 3s arrived to find the school field covered in ground frost, as a result of plummeting temperatures.
…
Read more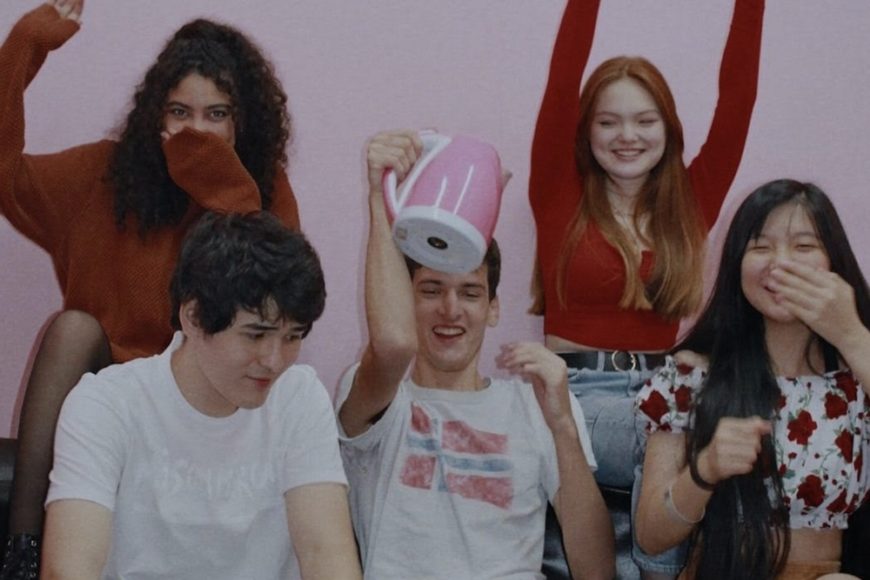 We are pleased to highlight some of the great CAS work being completed by our senior students.
Creativity, Action and Service are terms taken from the IBO's Diploma programme, and CAS is one of its greatest attractions to universities and employers.
…
Read more