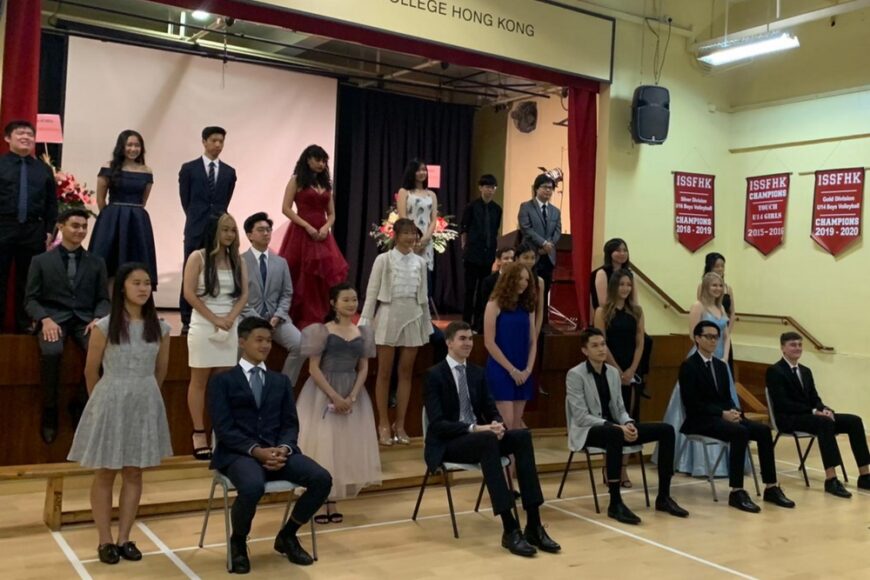 Congratulations to our graduating class of 2021.
Our Year 13 students celebrated the end of their school journey with a special ceremony.
It was a wonderful occasion, with parents and staff joining together to celebrate our graduates.
In an ICHK tradition, Sam and Emily Ball and Mikael and Emily Donnet gave beautiful speeches about their graduating siblings Gemma and Martin.
…
Read more