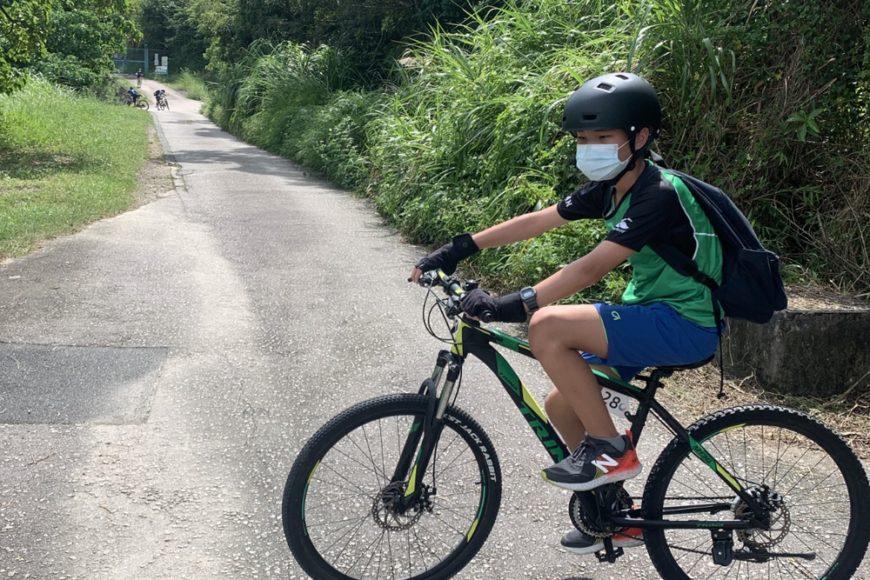 Year 8 students have been mastering cycling skills and learning about road safety.
They have been practising biking around the school grounds as part of a special sporting unit led by our team of outdoor educators.
After learning the basic skills of bike control and handling, signals and safety rules, they completed a proficiency test at school.… Read more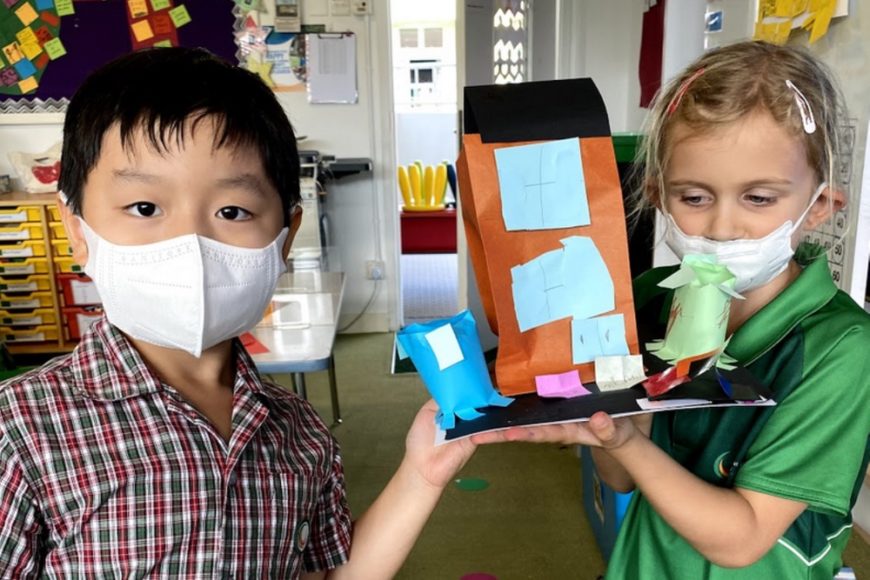 Year 2 students have been learning all about communities.
As part of their Unit of Inquiry, the children have been finding out about different types of communities, how they are organised and the rules and responsibilities of people living and working in them.… Read more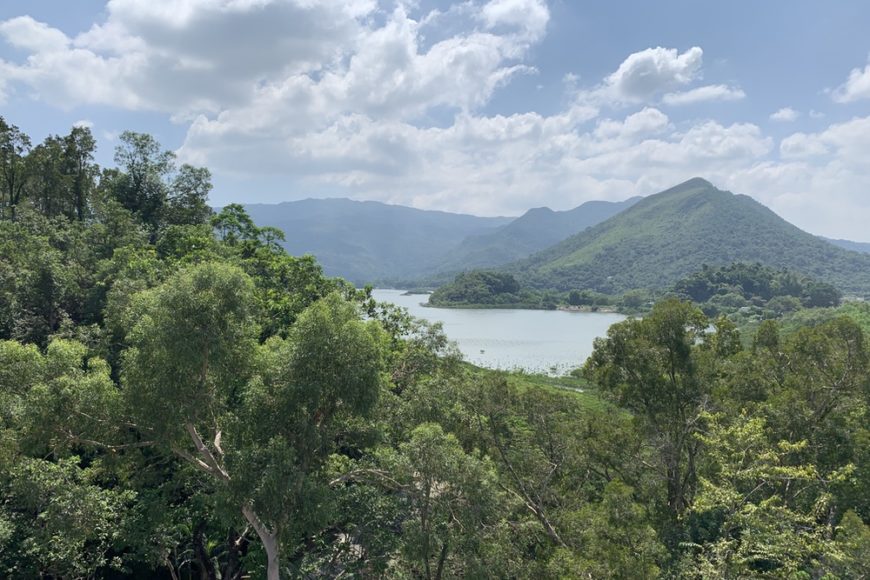 How many schools in Hong Kong can boast a view like this?
This stunning picture was taken from the top floor of ICHK Secondary.
These amazing natural surroundings provide our students with so many opportunities for learning outdoors, from conducting fieldwork and science experiments, learning about the historical features of the area, to hiking, kayaking, cross country running and cycling.… Read more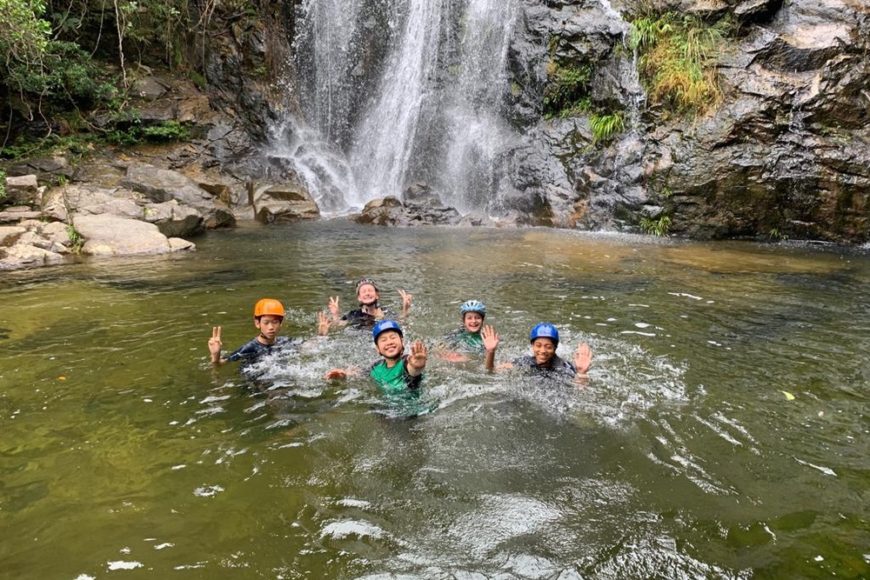 The Outdoor Leadership programme has started for our Year 10 students.
A group of students has started working towards the certificates during their weekly Enrichment and Flow lessons.
The unique initiative recognises students for their work in outdoor education. Over the coming year, the Year 10s who have enrolled will be given opportunities to help lead activities for their younger peers and students from our partner primary schools.… Read more