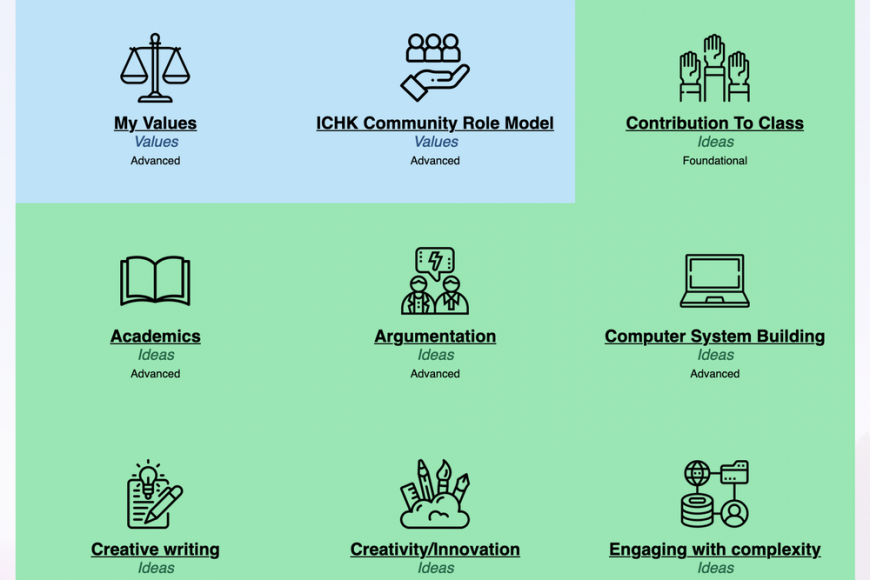 We are delighted to announce that ICHK has awarded some of the very first Mastery Transcripts in the world.
Year 13 students Eric Chen, Serena Cheung, Oscar Chow, Lore van Eetvelt, Katie Leung, Ivan Choy and Alvin Ng, have become our first ever recipients of the new qualification.… Read more
One of our longest serving and best loved teachers Jennie Martin is retiring this week, after almost 18 years at ICHK Primary.
During that time, Jennie has touched the hearts of hundreds of children, creating magic in the classrooms and bringing so much wisdom and joy to our school.… Read more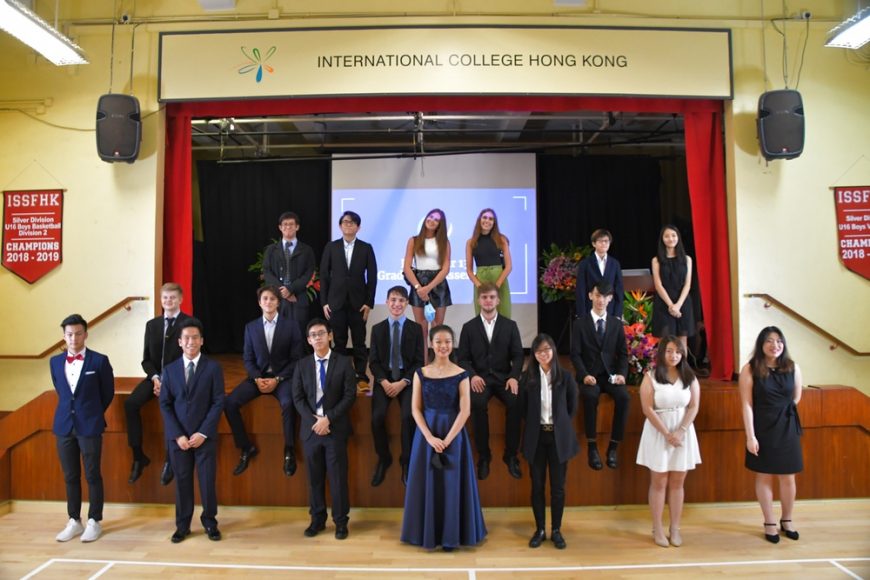 Congratulations to our graduating class of 2020.
Our Year 13 students celebrated the end of their school journey with a special graduation ceremony at school.
They are now preparing to take up places at prestigious universities across the world.
We salute the whole cohort for their many contributions to life at ICHK over the past seven years.
…
Read more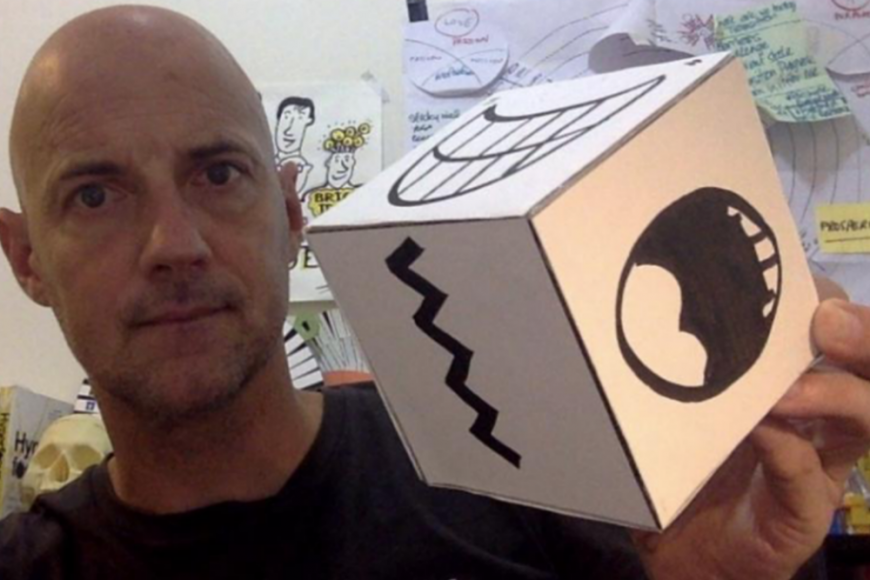 The post closure classroom is a strange place for teachers, who rely heavily on nuanced facial expression to communicate. Having that hidden behind a face-mask is a difficult adjustment.
With that in mind, Director of Creativity and Head of Human Technologies Phil Morgan has concocted a 'Smile Cube', to help convey simple smiles and scowls.
…
Read more