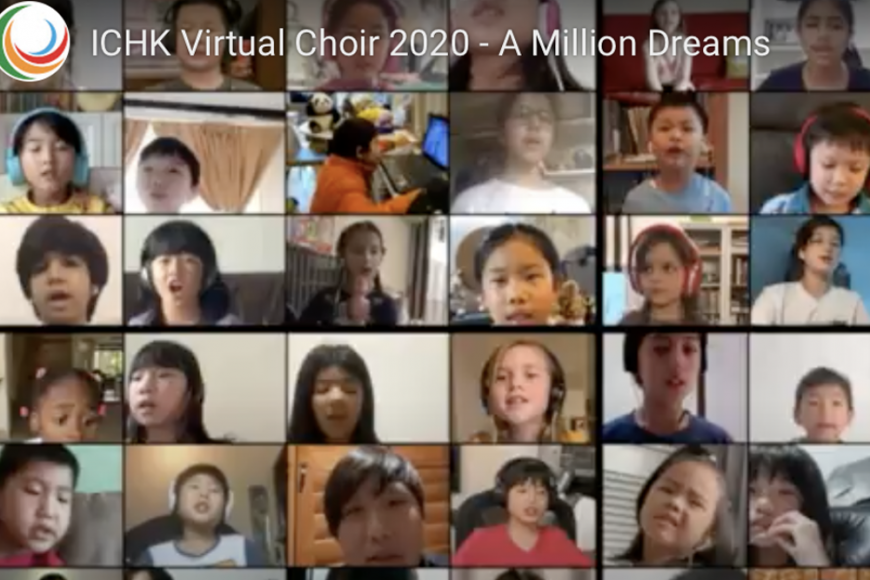 We are very proud to present our students joining together in beautiful harmony for ICHK's very own version of 'A Million Dreams'.
Students from all over the school have been creating and sharing videos of themselves in song over the past few weeks.… Read more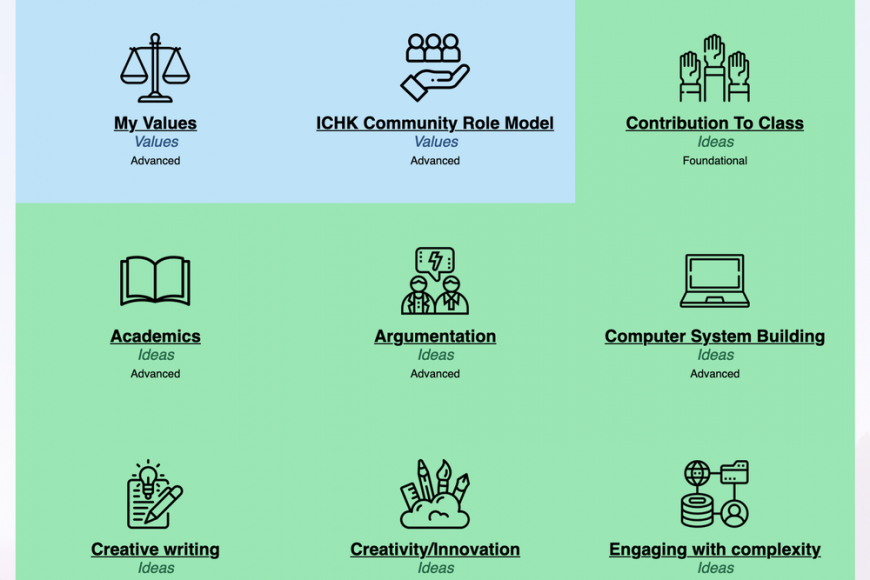 The Mastery Transcript journey is underway for our senior students, with ICHK one of only five schools in the world to offer the qualification.
We are very proud to unveil the new curriculum strand, as we push forward the boundaries of assessment.
…
Read more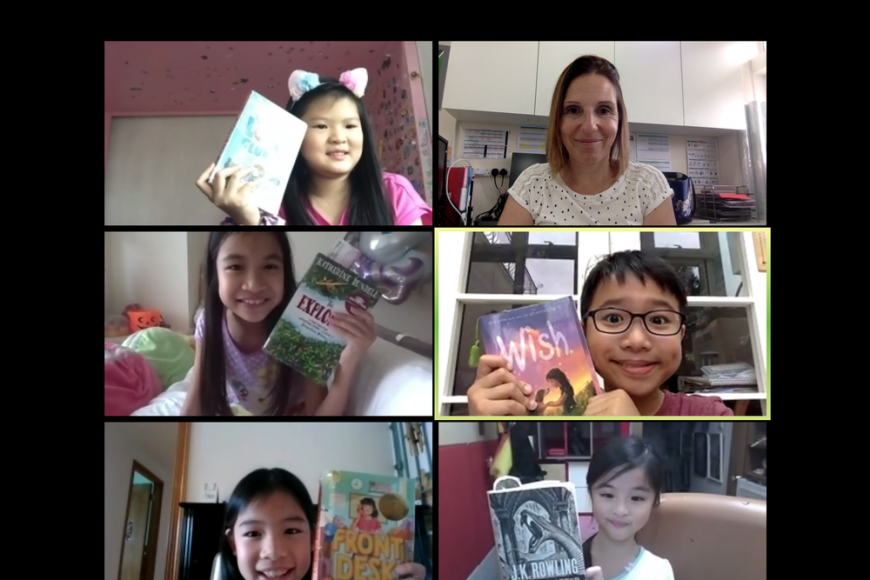 Well done to our Battle of the Books team, whose commitment has been unwavering over recent months.
The Year 5 and 6 students have continued to meet via Zoom every week and read all the listed books, despite this year's competition being cancelled.… Read more
Douglas Kidd is Director of Out of Class and Experiential Education at ICHK.
Introduction
These ideas are offered as the result of our experience in International College Hong Kong, a private not-for-profit secondary school. Hong Kong was hit early within the global scheme of things with school closure and a shift to online learning.… Read more