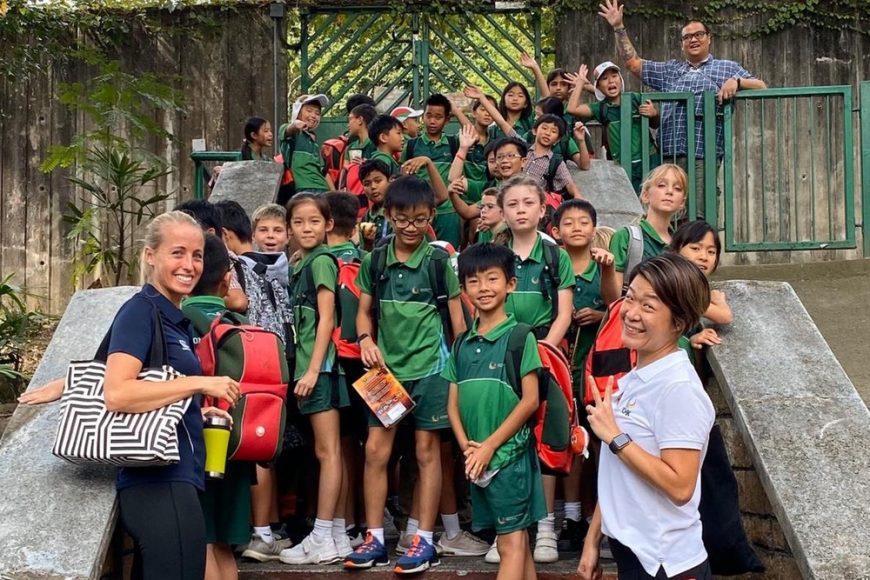 An amazing day of scientific discoveries was enjoyed by Year 5 students.
They visited ICHK Secondary where they learnt all about chemicals and chemical reactions. They spent time in the school laboratories, experiencing a series of hands-on activities.
The aim was to learn more about chemical reactions and how they involve a change and the creation of different substances.
…
Read more