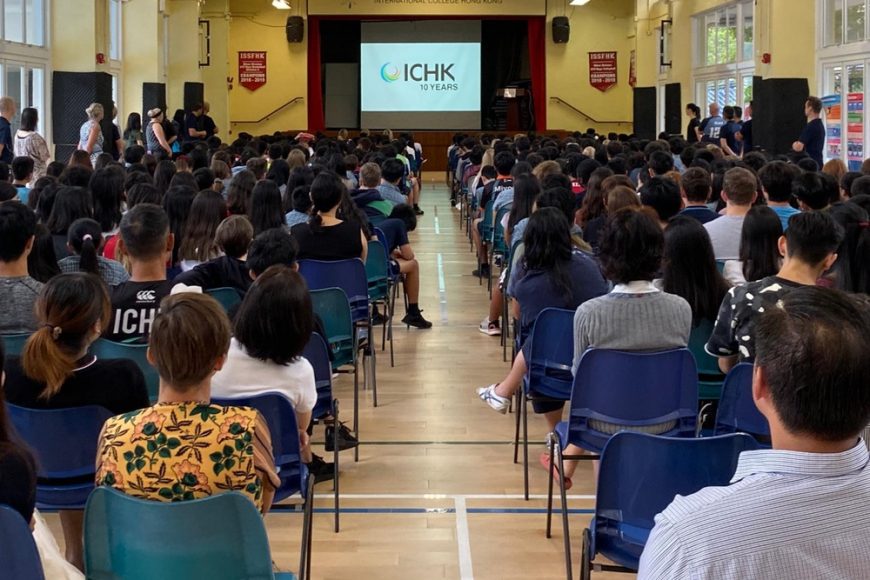 Ten years ago today was a very special day in the ICHK story.
October 28, 2009 marked the official opening ceremony of our secondary school. It was the culmination of a huge amount of work by a group of visionaries, who overcame the many challenges involved in setting up a secondary school.… Read more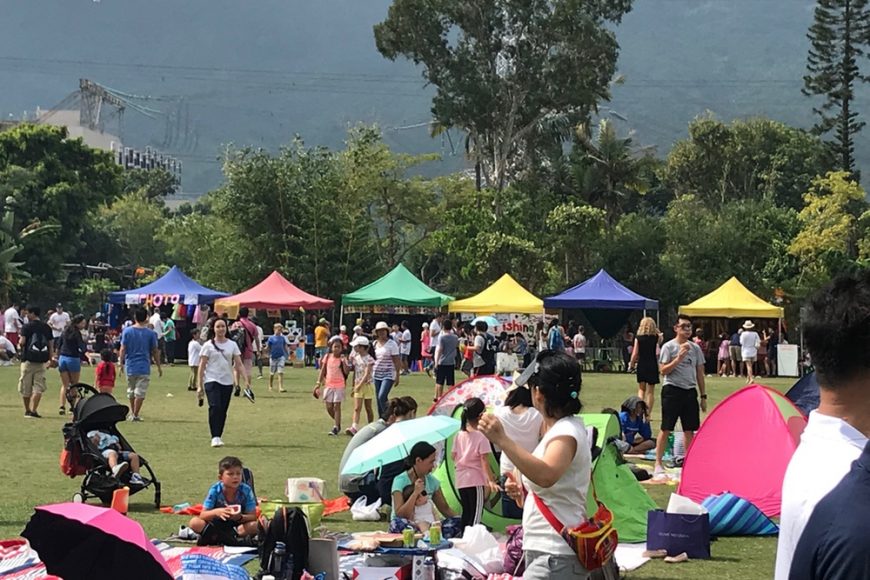 Another amazing day was celebrated at ICHK , with our annual Party in the Park.
Families, friends and alumni gathered together to enjoy a host of entertainment, shopping, delicious food and wonderful company.
Hundreds of people joined us for a day filled with fun activities, games and the company of friends.
…
Read more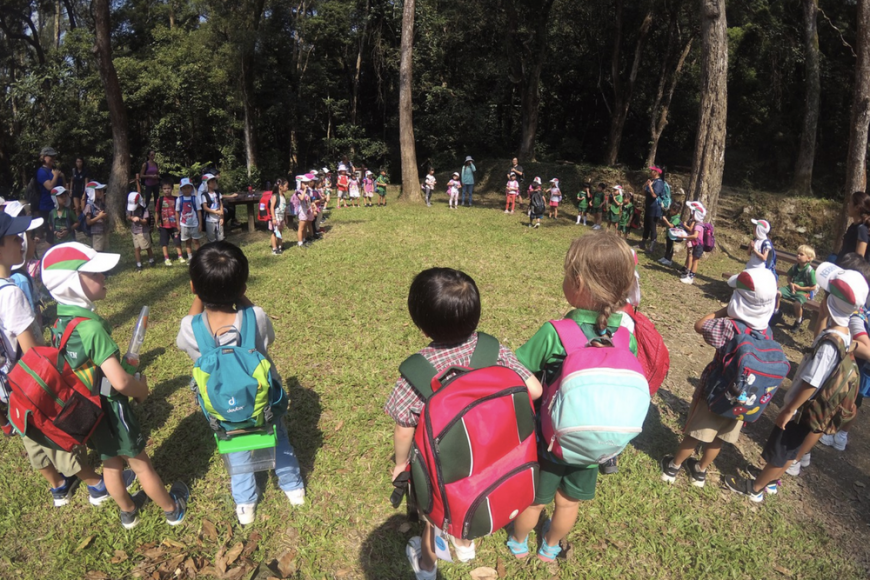 Our innovative and popular Forest School programme has resumed.
The first sessions of the term have been held for students in Year 1. They enjoyed a wonderful day in the beautiful environment of Tai Po Kau Nature Reserve.
The children enjoyed hiking, playing in the rock pools, catching creepy crawlies, looking for symbols and playing in the open spaces.
…
Read more