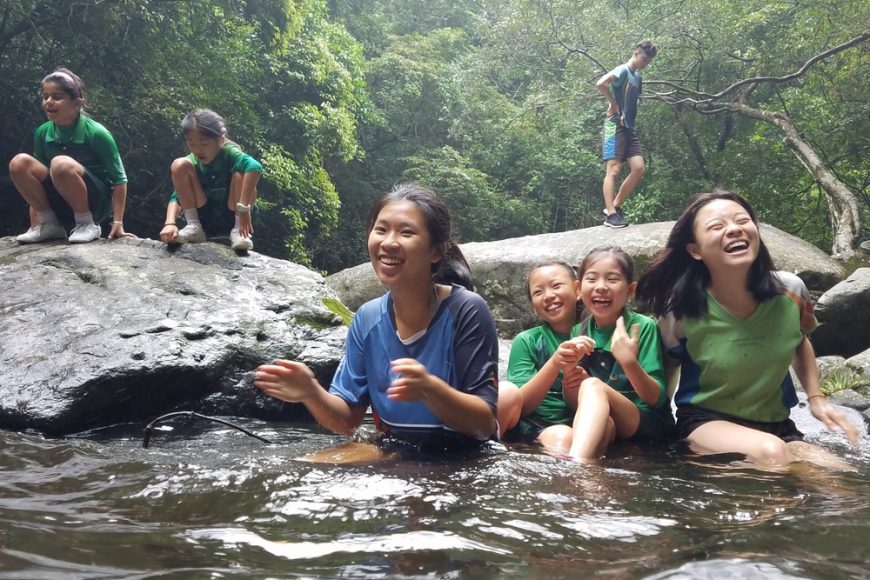 We are looking forward to launching Level 2 of our pioneering Outdoor Leadership Award this year.
This unique initiative has been developed at school over the past eighteen months and recognises students for their outstanding work in outdoor education.
It has been another first for ICHK, which is proud to be embracing innovation and offering a more holistic approach to learning.
…
Read more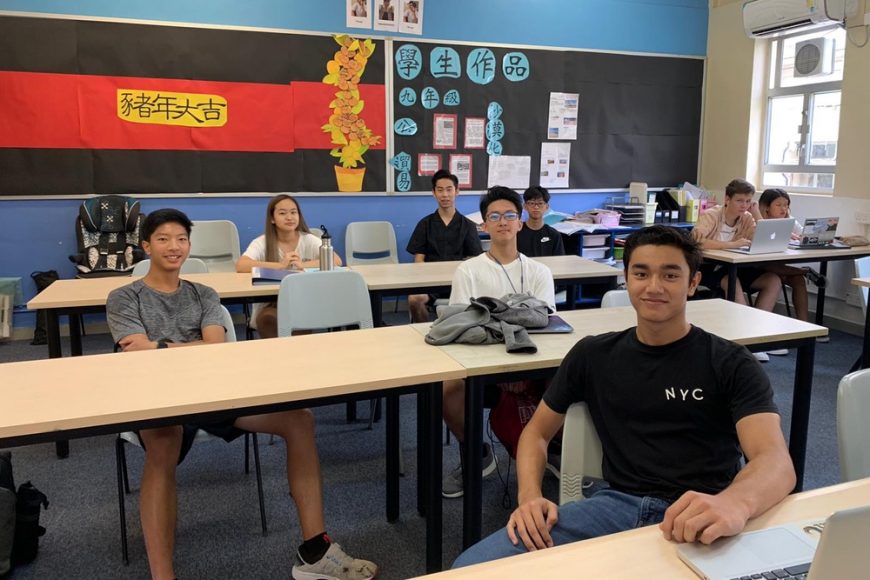 We are delighted to announce that ICHK students are once again celebrating some truly outstanding IGCSE results.
A total of 41.3% of the grades awarded to our students were at A* or A, results in line with the highest achieving schools in Hong Kong and beyond.
…
Read more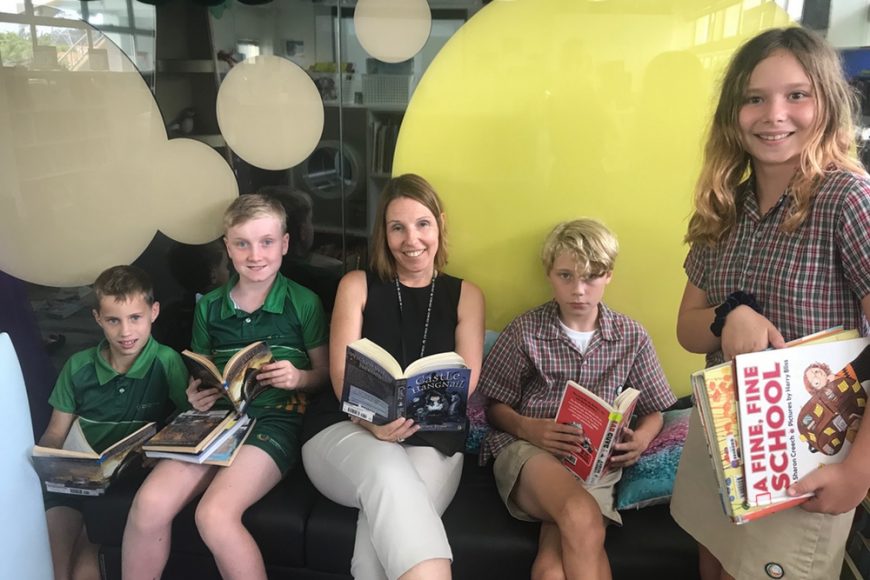 ICHK's 40 Book Challenge is being launched this week.
Students in Years 5 and 6, together with parents, are being challenged to explore the world of literature and read as many books as they can over the coming year.
The aim is to promote reading and encourage our students and parents to read books in a variety of different genres, discover new authors and gain different perspectives on the world in the process.… Read more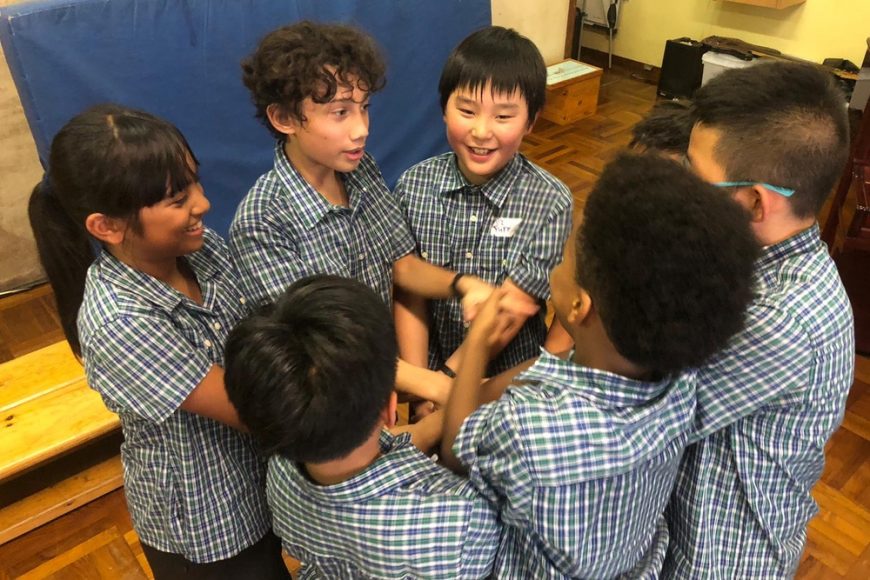 A very successful Induction Programme has been completed by our new students.
Our new Year 7s proved to be great listeners, patient with one another and growth orientated.
The programme offered the perfect opportunity for our Year 7  team to get to know the new additions to our community.… Read more