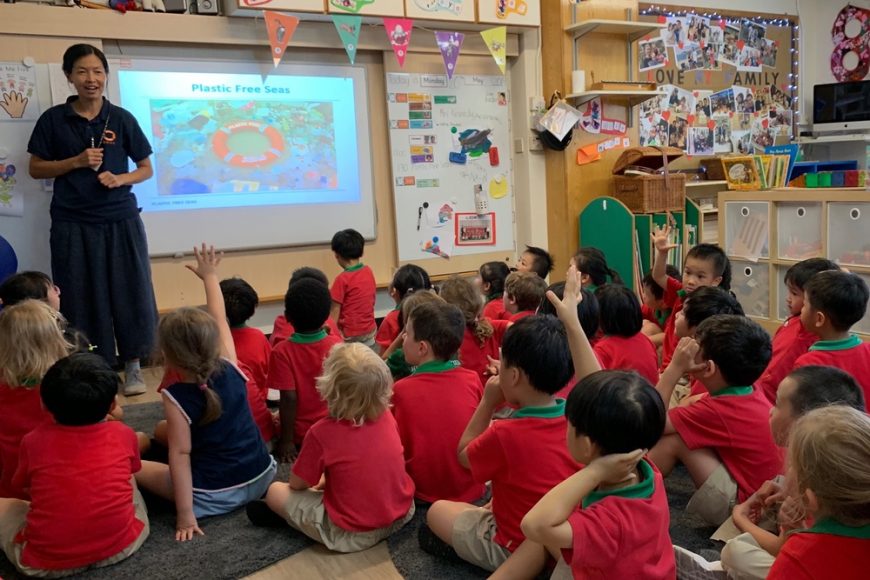 Reception students have been learning all about the campaign against plastic pollution in Hong Kong.
A speaker from Plastic Free Seas visited school to speak to the students about the environment, sustainable living and how to reduce the use of plastics.
…
Read more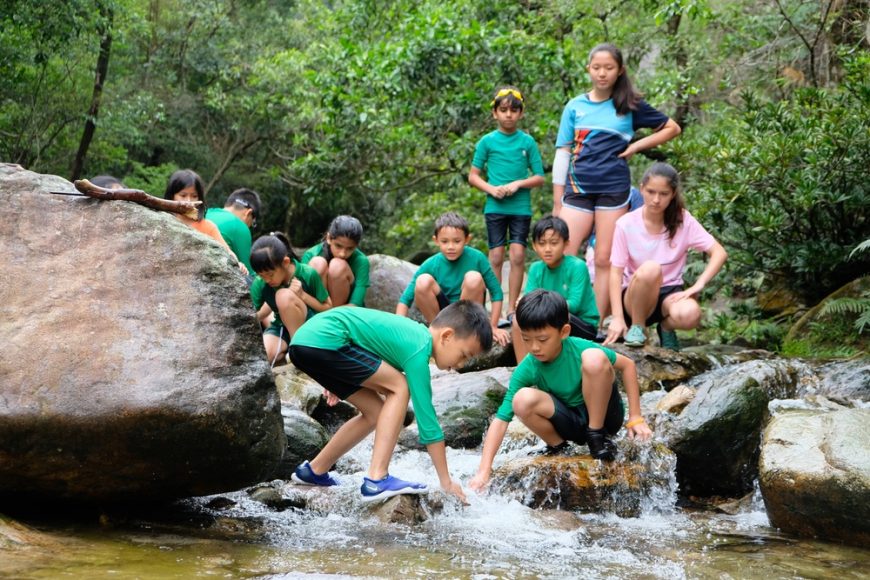 ICHK Secondary staged a spectacular day of outdoor learning for our Year 4 students.
Staff and students organised and ran a special adventure day in the scenic Nam Chung Valley.
The area, which is on the doorstep of our secondary school, offers wonderful opportunities for learning.
…
Read more