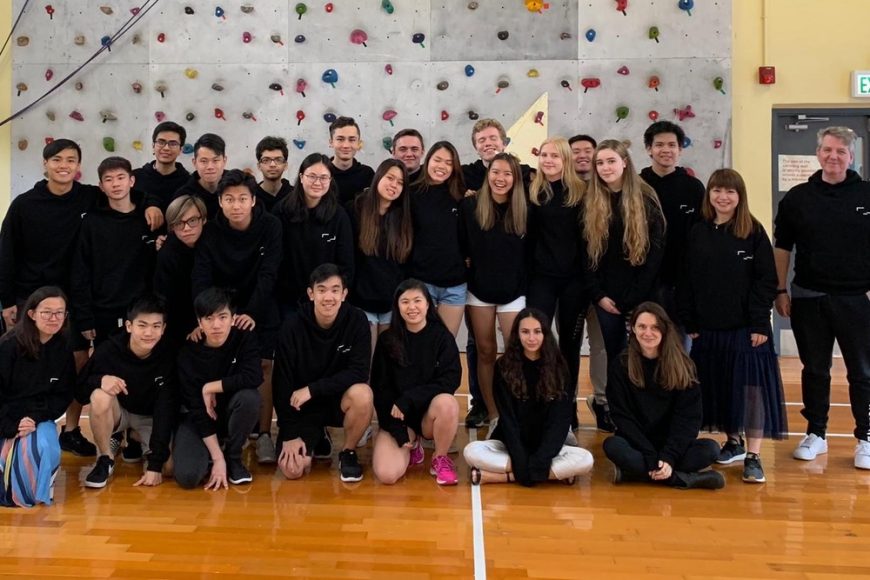 A very special ceremony was held at school, as we said goodbye to our Year 13 students.
The traditional farewell assembly included sibling speeches, the presentation of awards and a look back at their time in ICHK.
Head of School Toby Newton gave a heartfelt address on the bittersweet nature of these events: on an annual basis, these assemblies remind us how far students have travelled in their time at ICHK, how much they have grown – and how big a gap they leave to be filled once they move on to the next stage in their lives.
…
Read more