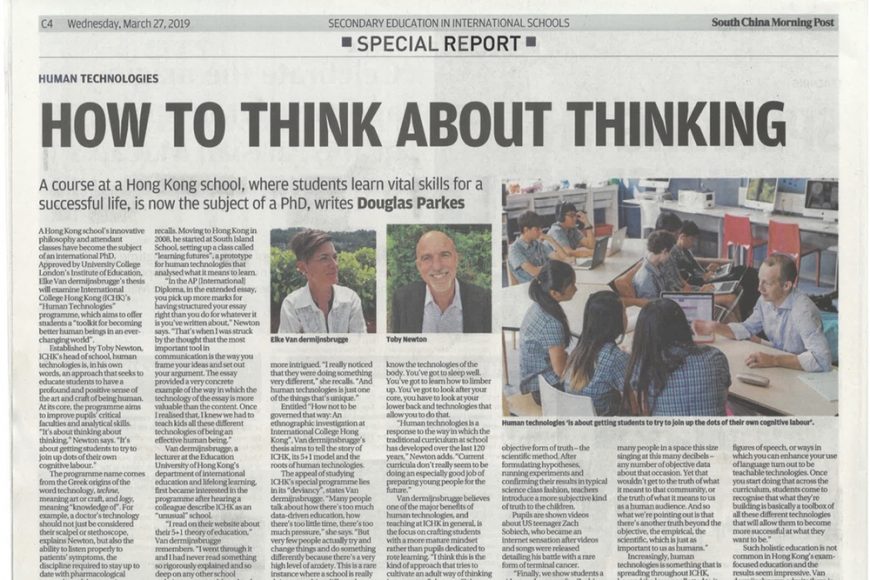 ICHK is hitting the headlines again today.
We are delighted that the SCMP has featured our unique Human Technologies programme in a special educational report.
The article is a positive celebration of our programme, and a fantastic explanation of the theory and practice of our course.… Read more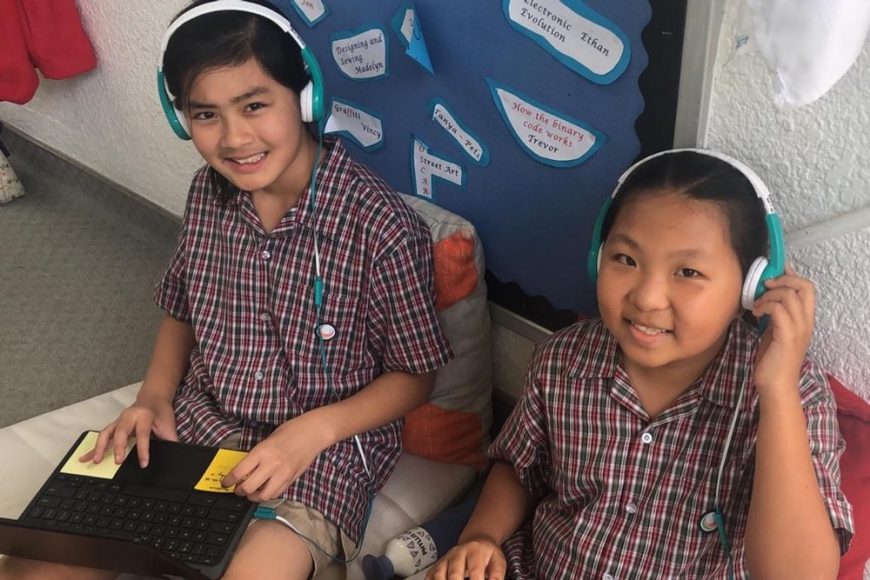 The Exhibition journey is well underway for our Year 6 students.
After weeks of preparation, the students have set up interviews with experts, are heading out on site visits, meeting with their coaches and researching with books, the internet and movies.
…
Read more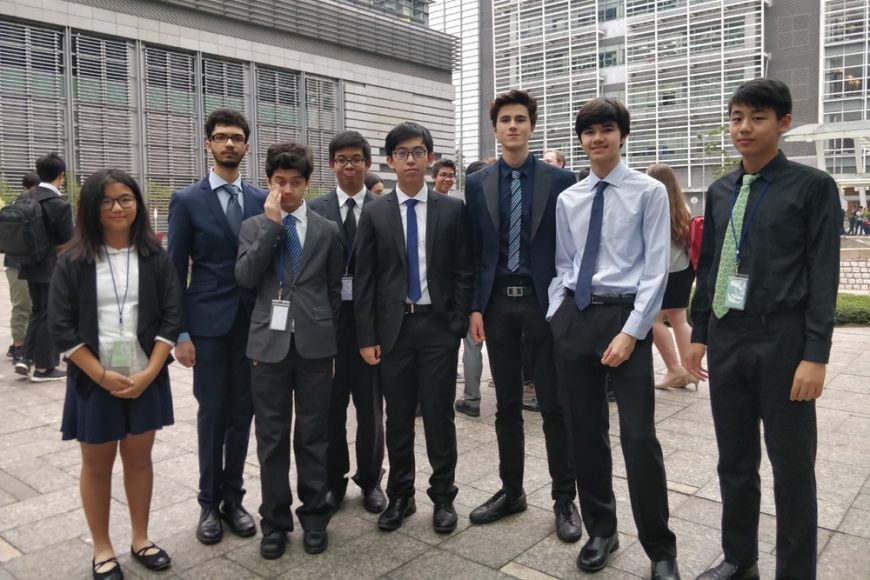 Congratulations to our Model United Nations team who joined hundreds of other students from across Hong Kong for three days of debate at the Hong Kong Science Park.
Our students were involved in the Human Rights Council, the IEAE, the World Health Organization, ECOSOC, and an Historical Security Council.… Read more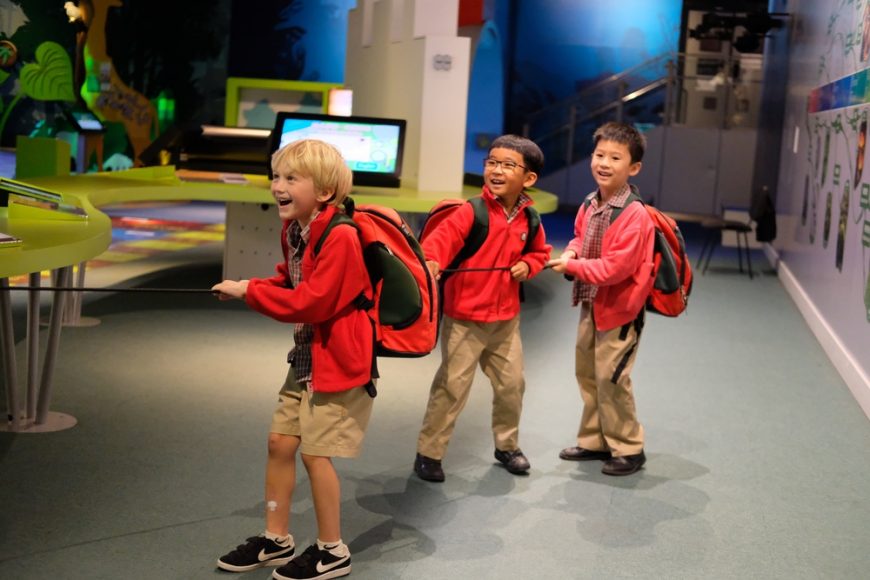 Fantastic scientific discoveries has been enjoyed by students in Year 2.
They have been learning about science through experiments, demonstrations and a visit to the Science Museum.
The excursion was a rich experience for them, and they were fully engaged in a wide range of interactive activities.
…
Read more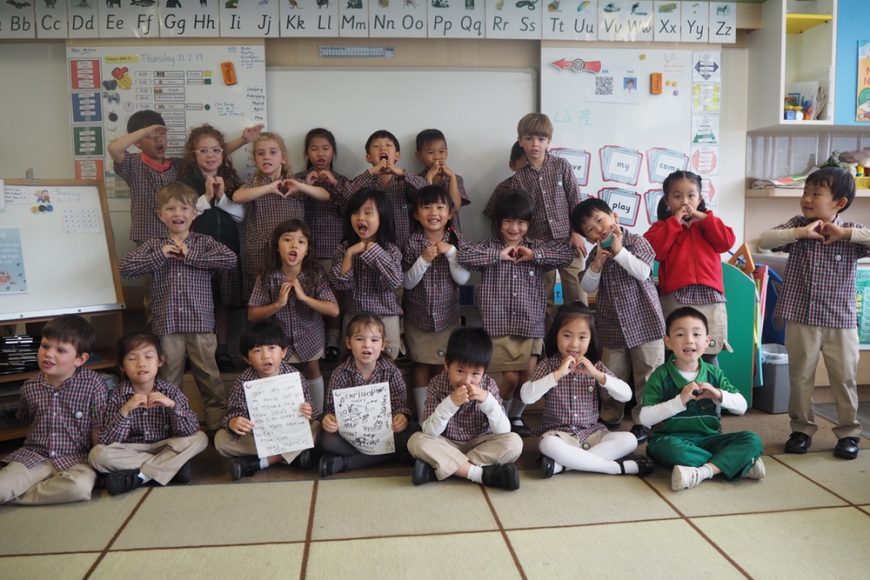 Caring Year 1 students have called on the Hong Kong Government to take action to protect trees in the territory.
Children in Mrs Martin's class have been learning about living things and the natural environment in recent weeks. After a class discussion, the students expressed their concerns about trees being cut down and the impact on birds who live in them; and on humans who need the oxygen.… Read more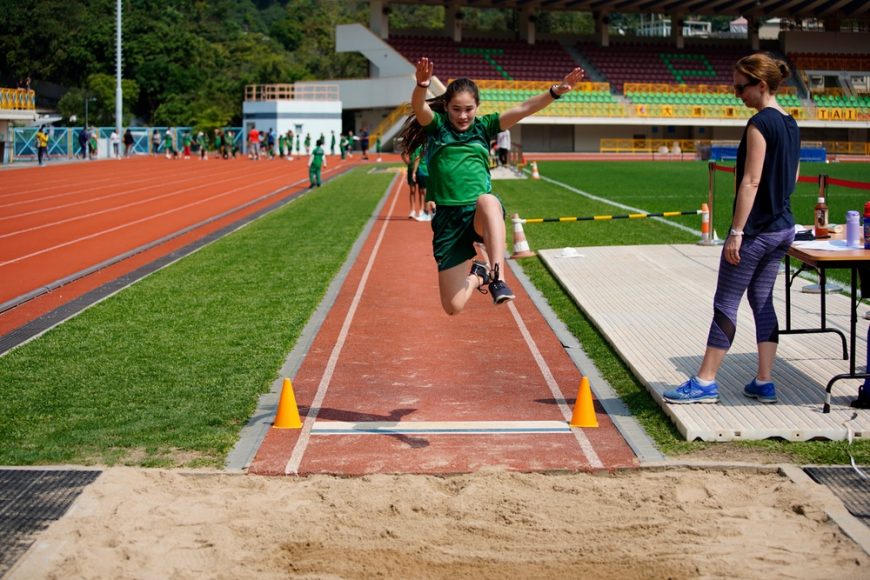 Another hugely successful primary school sports day has been celebrated by ICHK.
Students from Years 3-6 competed in a range of track and field events at the Tai Po Sports Ground.
The community spirit was strong, as students battled it out for coveted house points.… Read more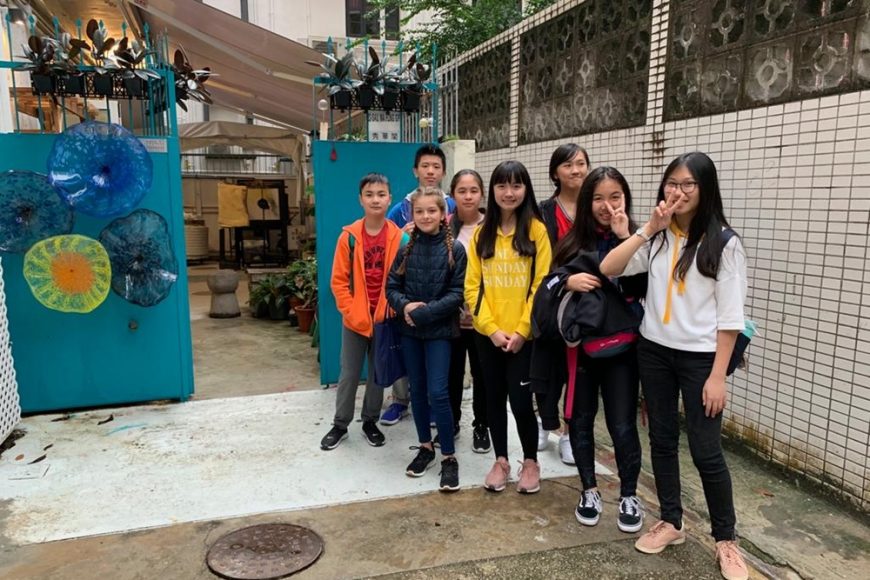 Another varied and inspiring Deep Learning study programme is underway.
Day 1 of this term's programme saw students engaged in a wide range of new and creative study experiences.
They began studies into bread-making, bamboo creativity, forces, glassblowing and much more.… Read more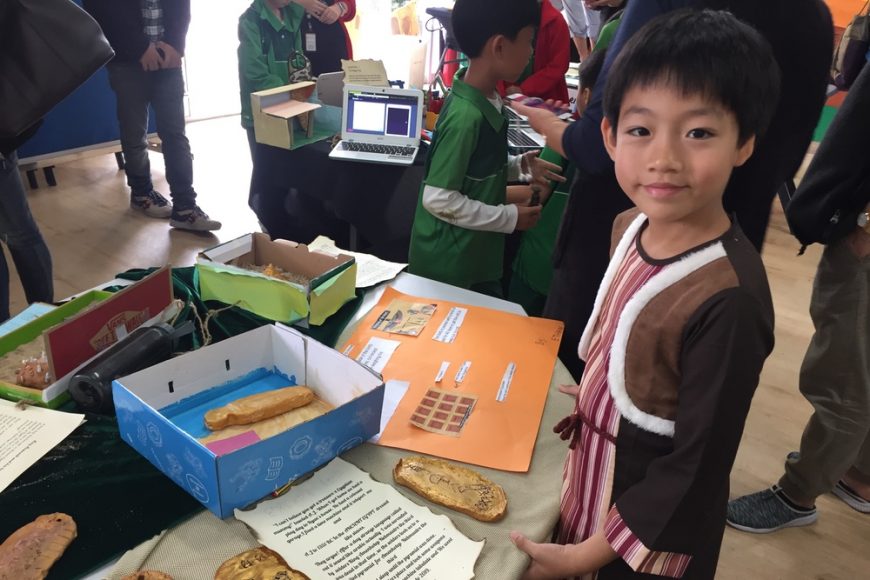 A fantastic history museum was created at school by Year 4 students.
Exhibits including dioramas, costumes, a mini viking boat, quizzes, slides presentations, videos and much more, were displayed to parents, staff and students.
The students created the amazing showcase of learning, after spending weeks researching individuals and civilisations.
…
Read more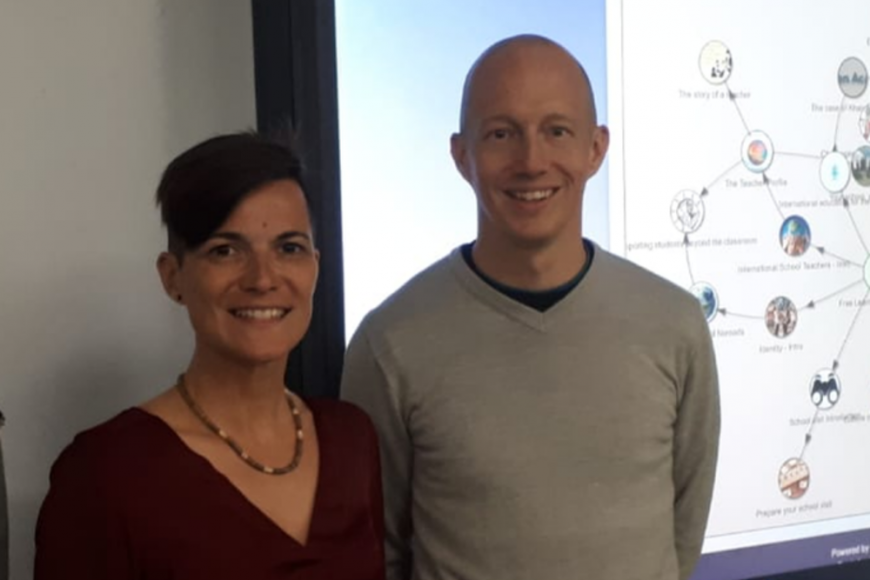 ICHK's Human Technologies programme is to form the centre of a PhD research project at University College London.
Education University of Hong Kong lecturer Elke Van dermijnsbrugge has received approval for the research proposal, which focuses on our school and approaches to education.
…
Read more