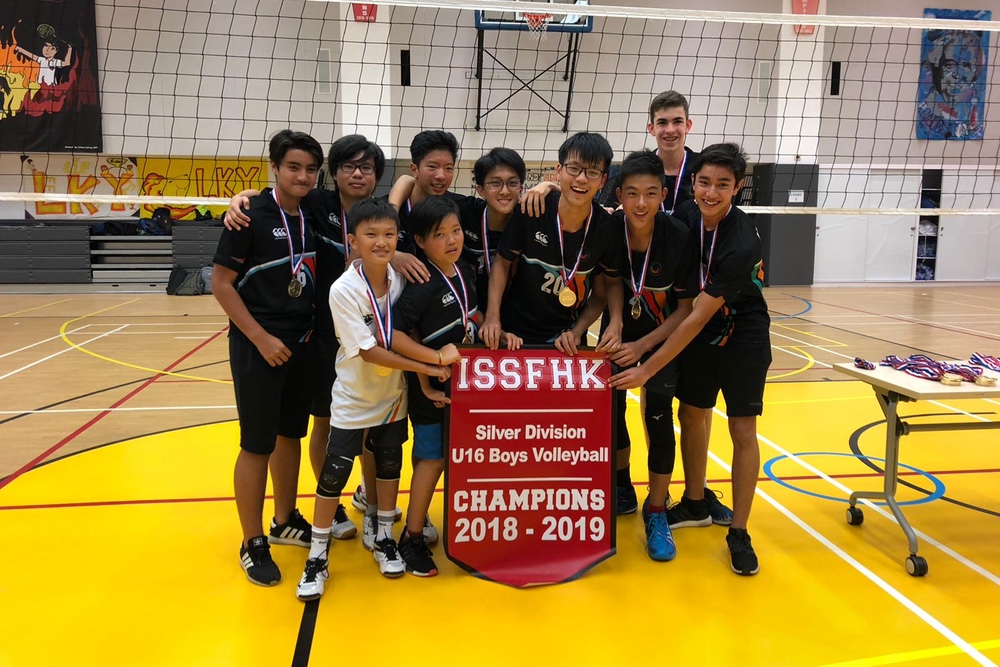 Our volleyball players are celebrating an incredible week.
Our U16 Boys Volleyball players were named champions in the ISSFHK League. They beat Australian International School 2-0 and then the host team Singapore International School 2-0. This marks an amazing journey for the players who did not win a single set last year.… Read more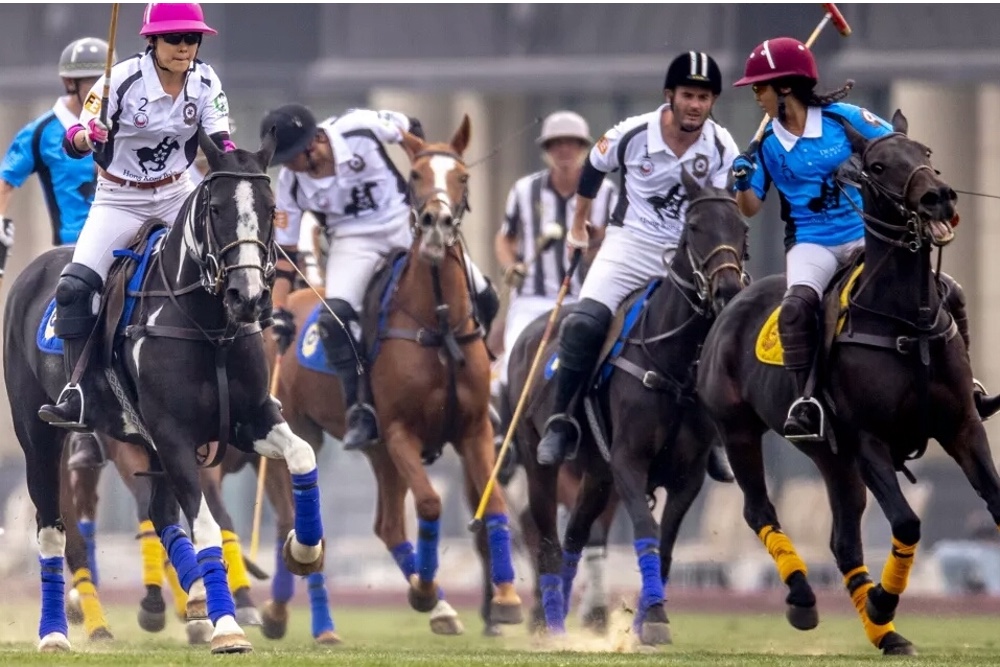 Jon Rees is a teacher of English, Human Technologies and Theory of Knowledge at ICHK

In the last 11 months, Jon Rees took up the challenge of learning to ride a horse so that he could participate in the first ever Hong Kong Polo Beginners Cup in Tianjin, China.… Read more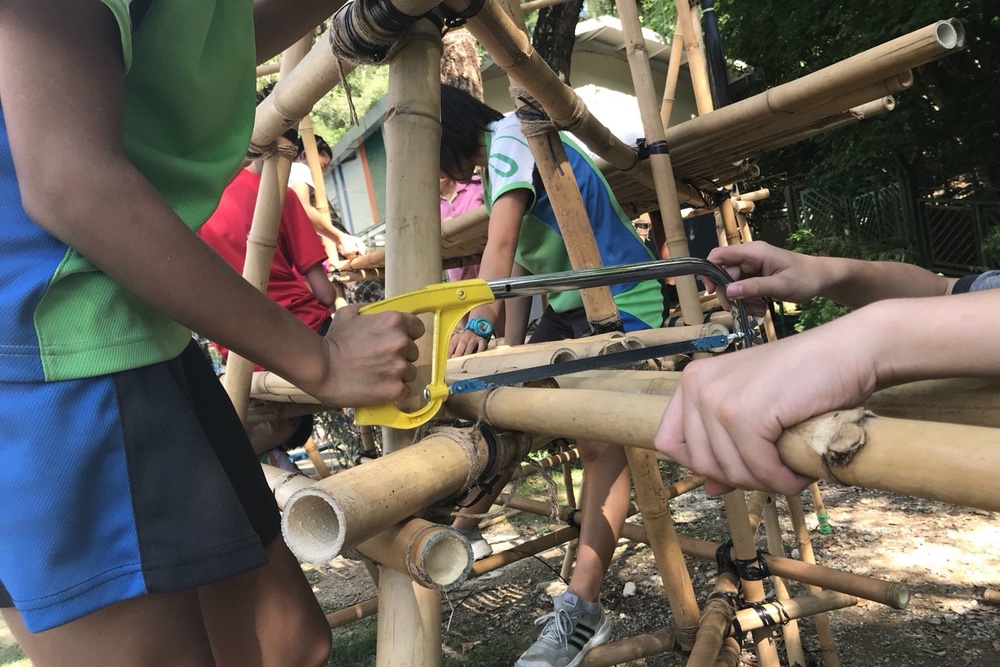 Phil Morgan is Director of Creativity and Head of Human Technologies at ICHK
A few years ago I visited The Green School in Bali. In educational terms it is an almost-mythical 'Shangri-la' of a school – the world's most beautiful and ecologically aware institution.… Read more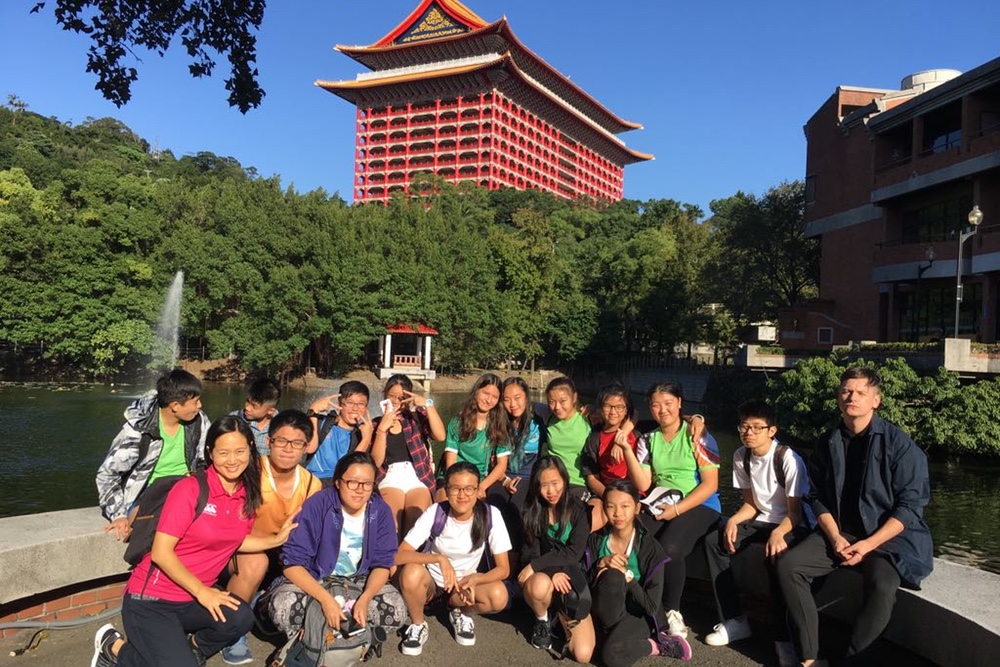 Secondary students have experienced an amazing range of CAS+ Week challenges .
Students across the school have stepped out of the classroom, and pushed outside of their comfort zones. They have camped in some of the most glorious weather imaginable, scaled the Hong Kong peaks and taken part in canyoning, coasteering, snorkelling and a range of other outdoor activities.… Read more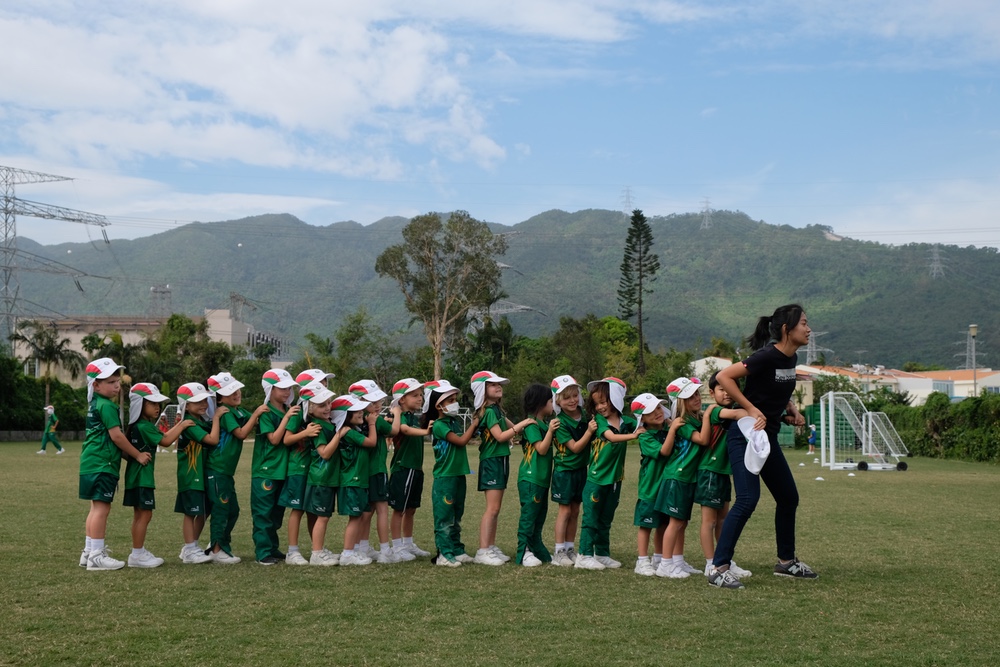 A hugely successful day of outdoor learning, play and exploration has been celebrated at our kindergarten and primary school.
Students across the school enjoyed Outdoor Classroom Day in our beautiful green campus.
We joined more than 27,000 schools and 3.2 million students around the world, in the celebration of outdoor learning and play.… Read more
Occupy a 'leadership' position long enough, particularly when working within a relatively high-powered team, and you'll be asked to undergo some sort of psychometric testing. These come in many guises, so you might find it's DiSC, Belbin, Myers-Briggs, Strengthfinder or any one of a dozen others, but in some shape or form you will be quizzed and assessed on how your personality and preferences equip you as part of the collaborative process that, in pretty much every job of work, provides for success.… Read more