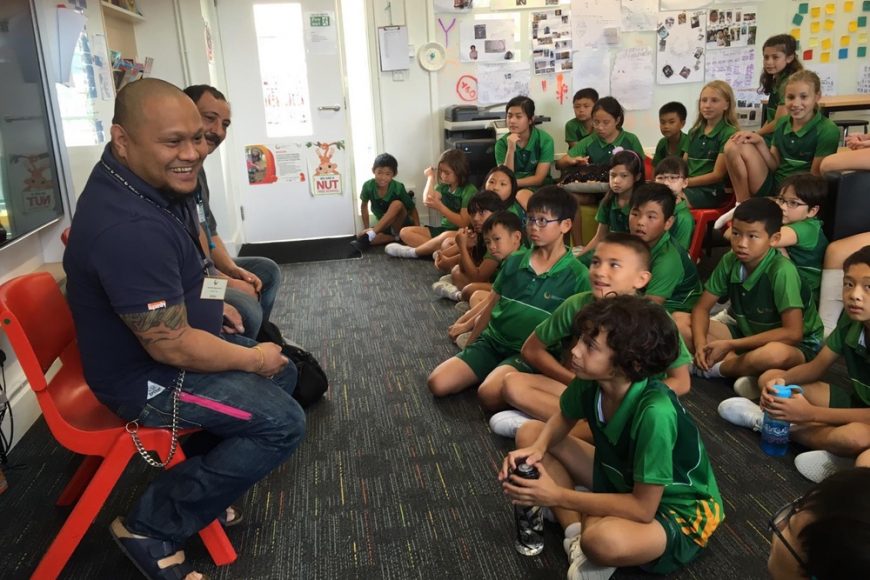 Refugees and domestic helpers have been sharing their stories with our Year 6 students, as part of a powerful learning experience.
Three helpers and two refugees visited school to talk about challenges and opportunities they have faced in their lives.
The exercise was part of a study into migration in the Unit of Inquiry, Where We Are in Place and Time.
…
Read more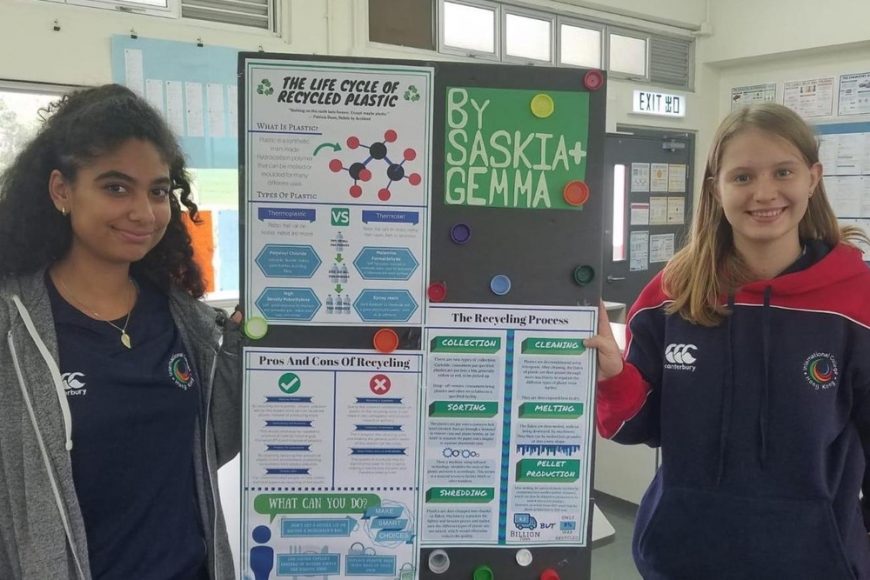 We are proud to announce that ICHK is competing for a prestigious Hong Kong Green School Award.
We are bidding for this year's 'NO Disposables Campus Award,' after a major drive to reduce plastics at school this term. Vending machines and drinks coolers have been removed from the campus and all students now have reusable water bottles.
…
Read more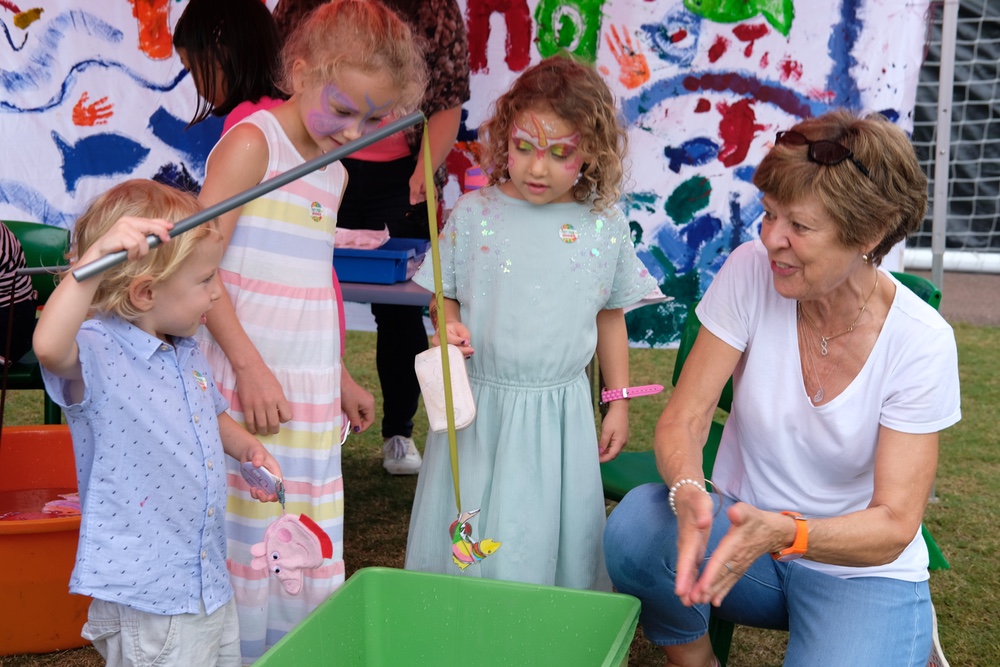 A fantastic day was celebrated at ICHK Hong Lok Yuen, for our annual Party in the Park.
The rain couldn't dampen spirits, and families, past and present, enjoyed a host of entertainment, shopping, delicious food and the company of friends.
Thank you to everyone who attended, and contributed to the amazing community spirit that we are so renowned for.
…
Read more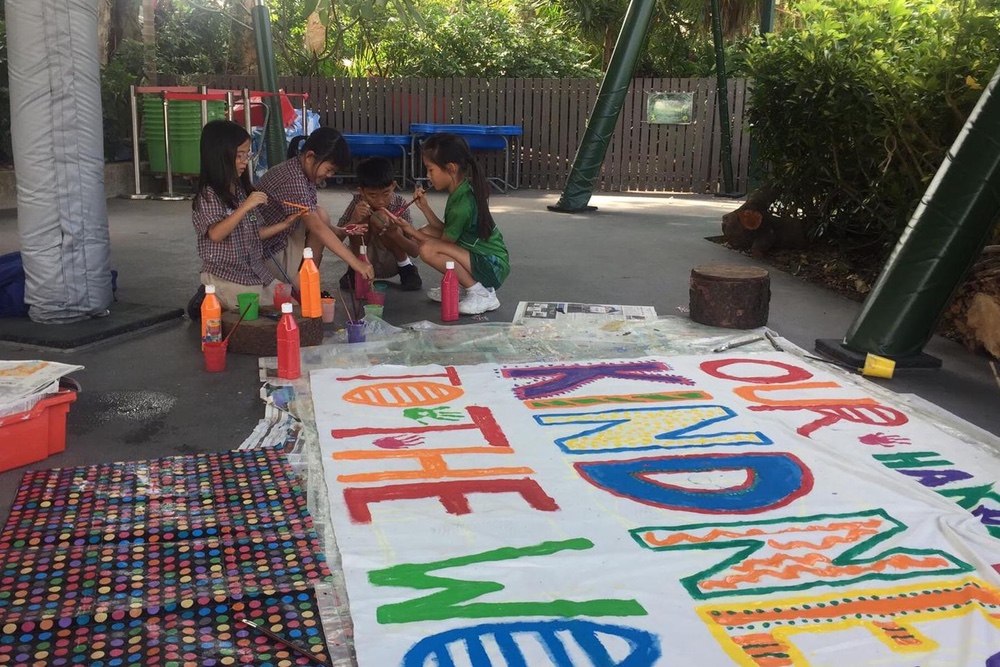 Displays of kindness were celebrated across our school, in honour of World Kindness Day.
Special classroom activities and lessons were organised to engage students in conversations and actions around kindness.
Collaborative art work was completed, stories about kindness were shared and senior students supported their younger peers.
…
Read more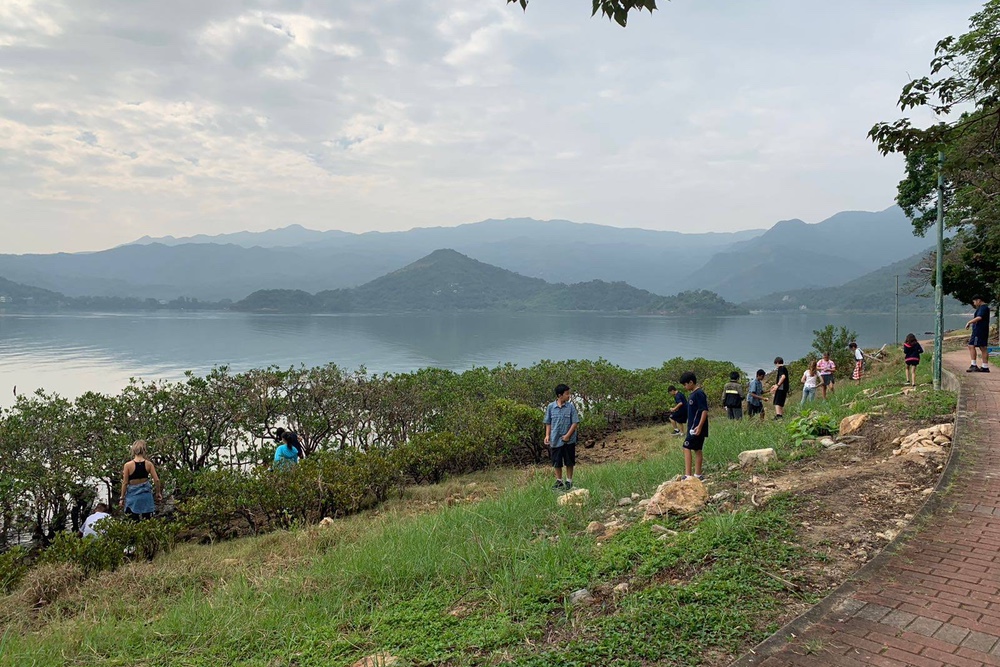 The spectacular surroundings of our secondary school became our classroom, as students took part in the Inter-school City Nature Challenge.
Groups from across the school explored the nearby mangrove systems to identify and take photos of plant and animal species.
The Bioblitz competition was aimed at replicating the massive success of Hong Kong in the City Nature Challenge 2018, with schools competing for the most observations, most species and most observers.… Read more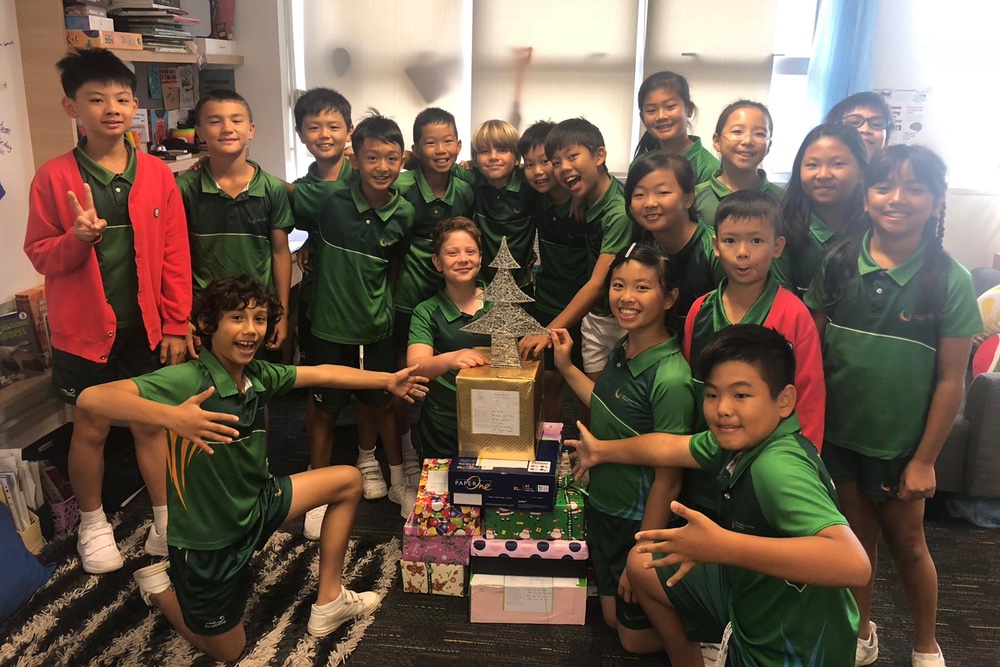 Hundreds of Christmas gifts for underprivileged children have been collected by our caring community.
There has been an overwhelming response to our Box of Hope appeal, with 291 boxes donated this week.
All the gifts will be collected from school and delivered to underprivileged children in Hong Kong and Asia.… Read more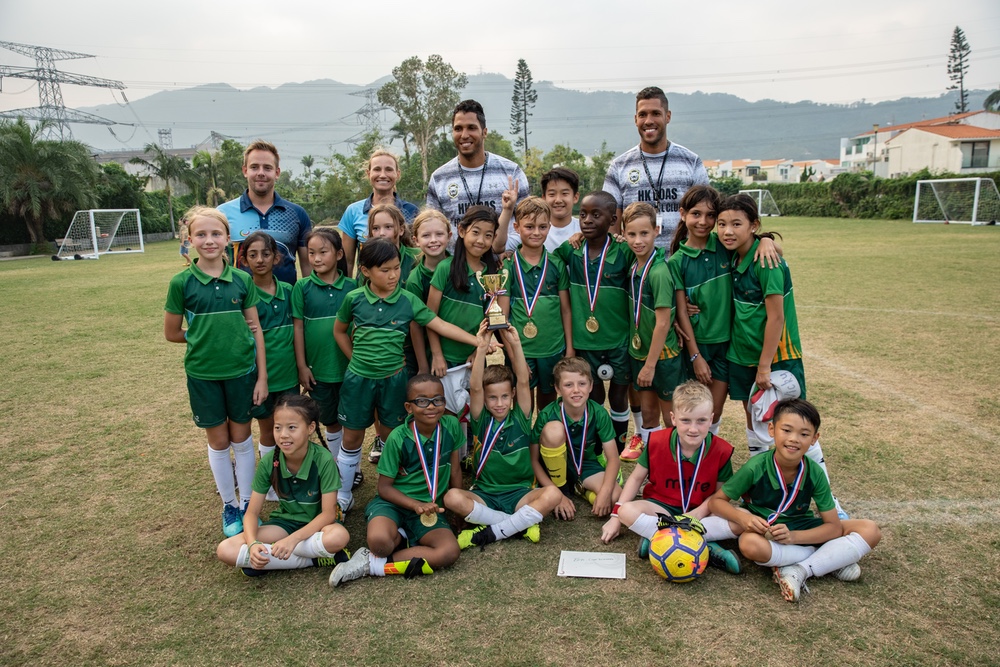 The ICHK Hong Lok Yuen U10 Boys and Girls Football Tournament was a huge success.
The school hosted 20 teams from all over Hong Kong, with amazing displays of football played throughout the day.
Our boys team won the cup final, and our girls team took third place.… Read more