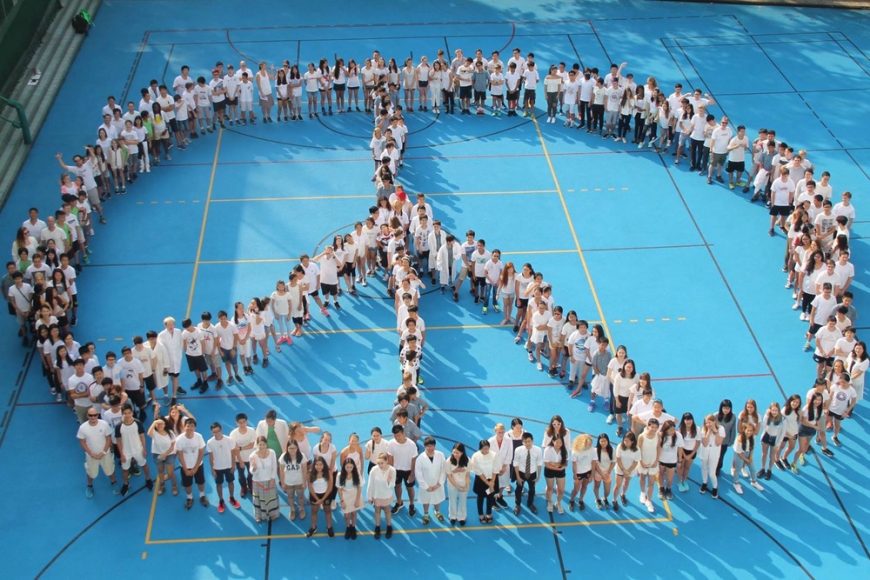 Jamie Holden is a Teacher of Mathematics and Outdoor Pursuits Coordinator at ICHK
I had just completed a PSHE session with my Year 7 form group and the outcome was too powerful not to share.
We had been asked ito share a message with our students and I decided that I wanted to to use 'Community' as the main driver, but where the conversation went was much more than that.… Read more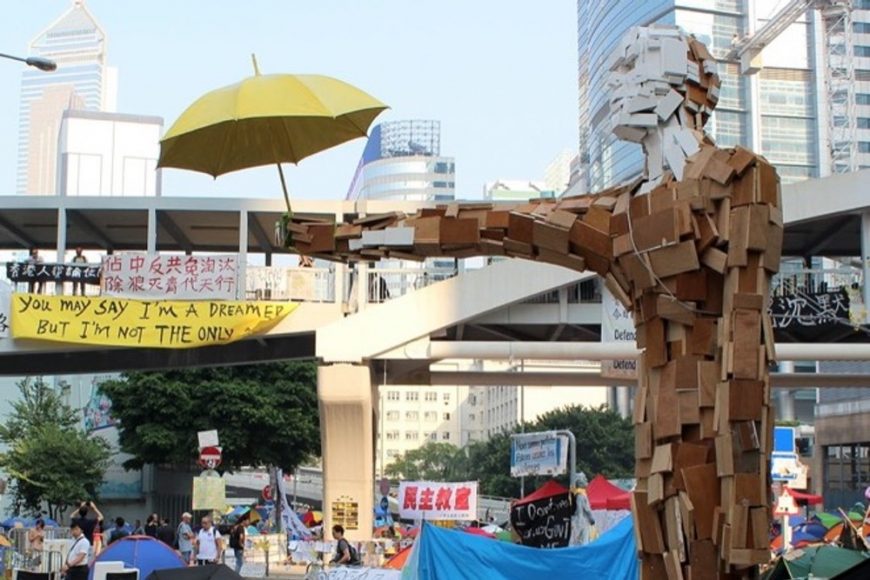 Phil Morgan is Director of Creativity and Head of Human Technologies at ICHK
I used to have a poster on my classroom wall exhorting my students to "Think Outside the Box!"
I've taken it down and I'm not putting it back up.… Read more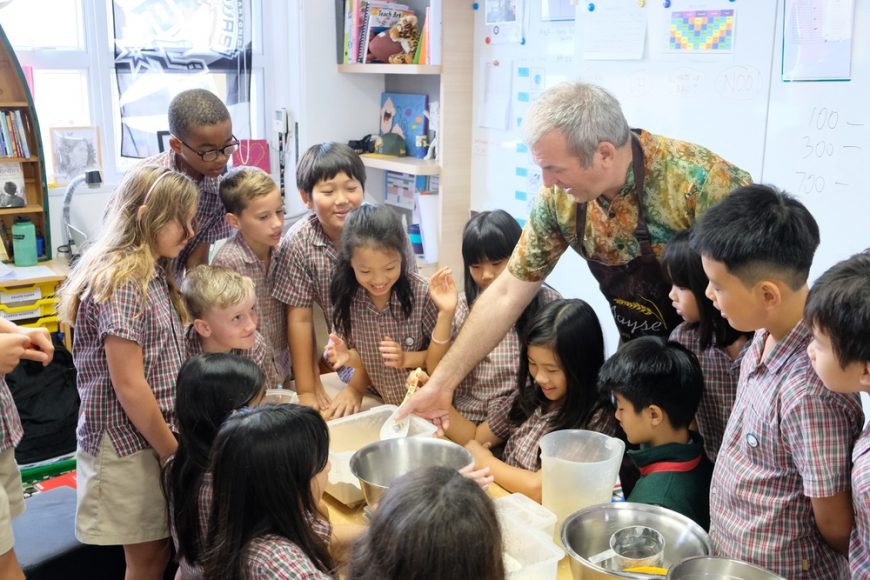 A day of bread making at school provided valuable learning opportunities for students.
Alex and Elina from Mayse Bakery took time out of their busy schedule to visit our primary school. They talked about the health benefits of sourdough and gave a series of practical demonstrations.
…
Read more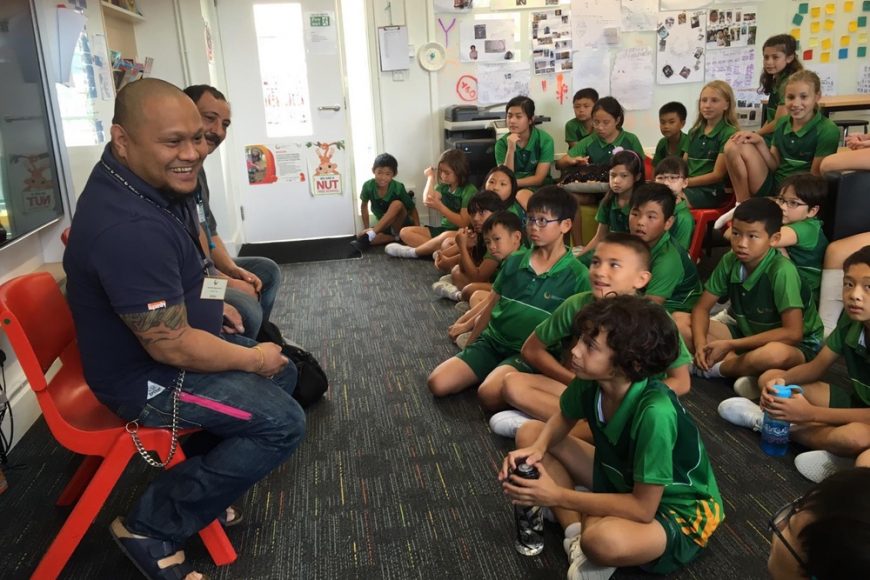 Refugees and domestic helpers have been sharing their stories with our Year 6 students, as part of a powerful learning experience.
Three helpers and two refugees visited school to talk about challenges and opportunities they have faced in their lives.
The exercise was part of a study into migration in the Unit of Inquiry, Where We Are in Place and Time.
…
Read more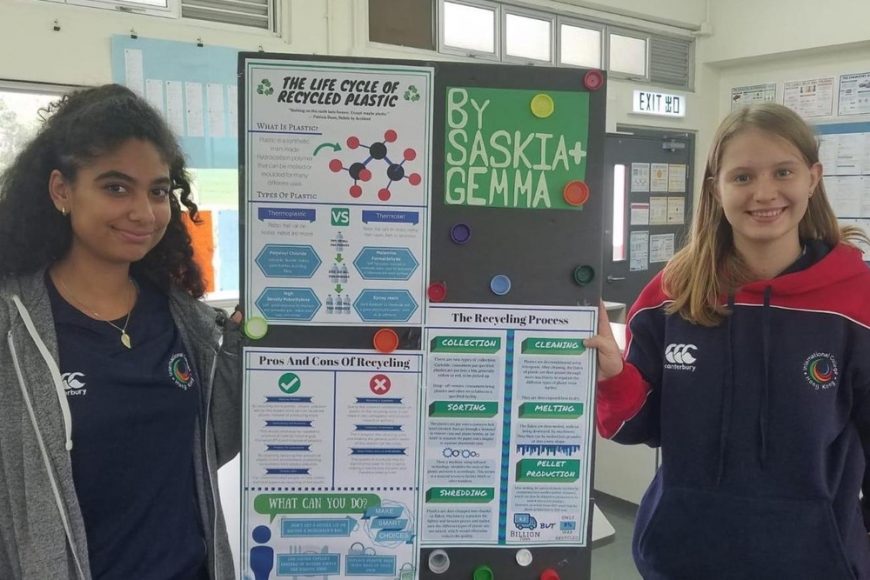 We are proud to announce that ICHK is competing for a prestigious Hong Kong Green School Award.
We are bidding for this year's 'NO Disposables Campus Award,' after a major drive to reduce plastics at school this term. Vending machines and drinks coolers have been removed from the campus and all students now have reusable water bottles.
…
Read more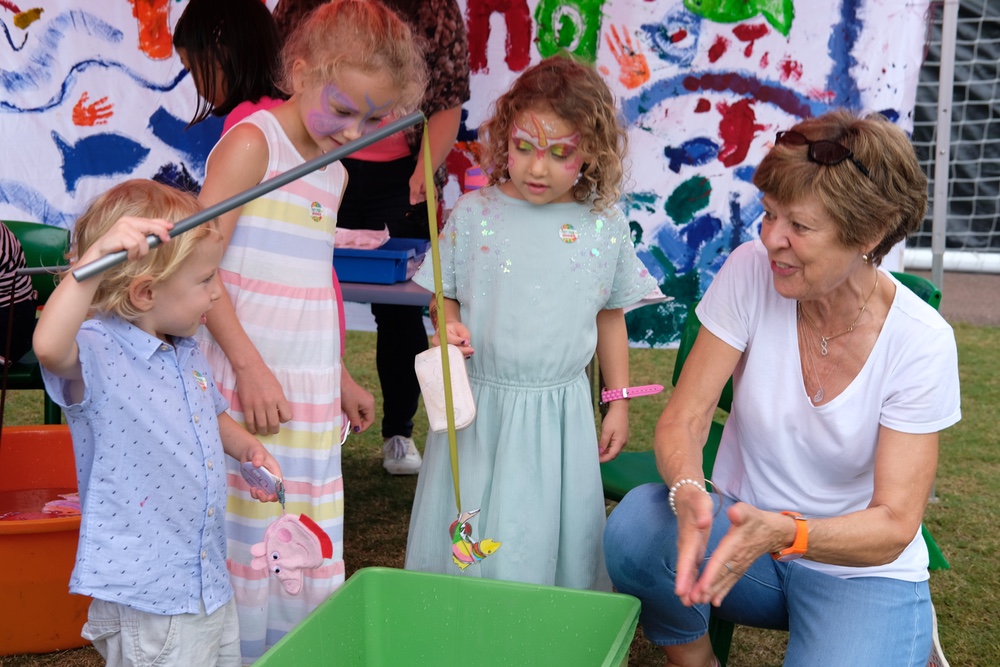 A fantastic day was celebrated at ICHK Hong Lok Yuen, for our annual Party in the Park.
The rain couldn't dampen spirits, and families, past and present, enjoyed a host of entertainment, shopping, delicious food and the company of friends.
Thank you to everyone who attended, and contributed to the amazing community spirit that we are so renowned for.
…
Read more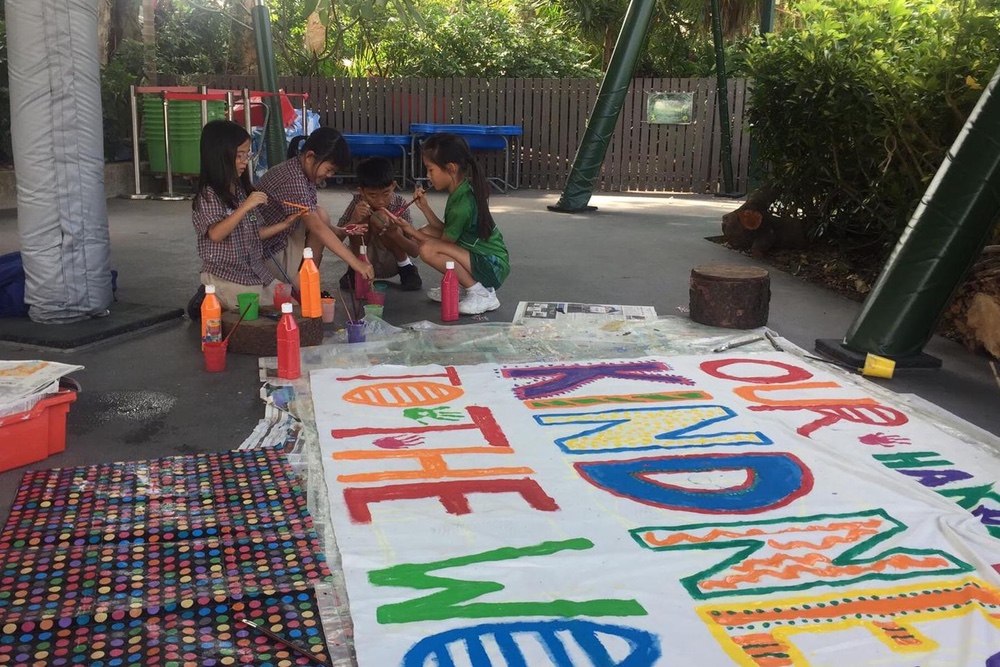 Displays of kindness were celebrated across our school, in honour of World Kindness Day.
Special classroom activities and lessons were organised to engage students in conversations and actions around kindness.
Collaborative art work was completed, stories about kindness were shared and senior students supported their younger peers.
…
Read more