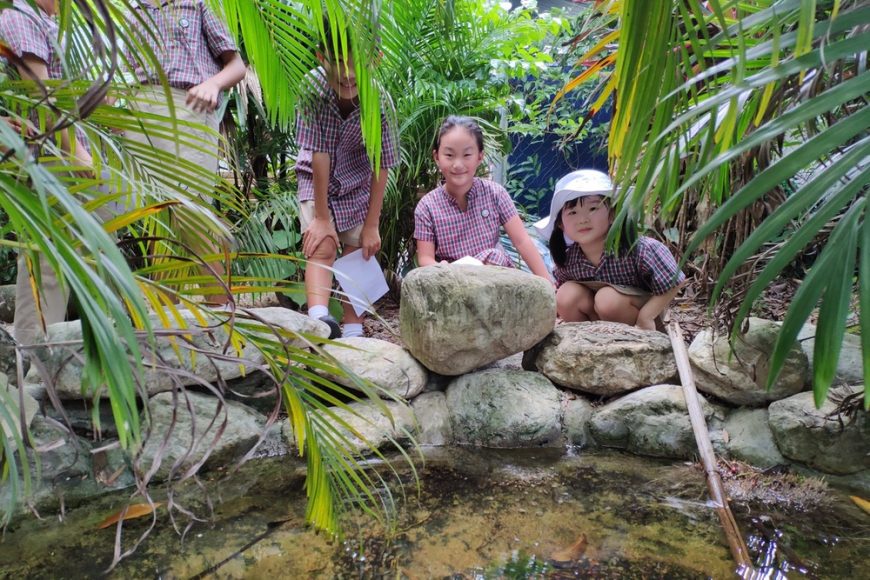 ICHK Hong Lok Yuen's outdoor learning program is moving into an exciting new phase.
Learning outside is now a regular part of our teaching and learning as teachers make greater use of our beautiful campus for innovative lessons and activities.
Our green and spacious grounds provide students with unrivalled opportunities for investigative play, problem solving and creative thinking.
…
Read more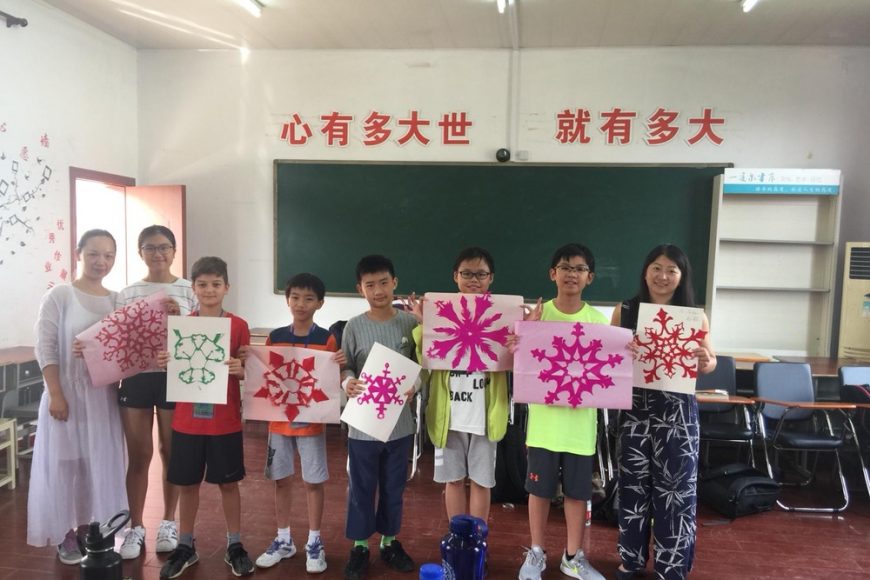 ICHK's annual exchange programme is underway.
Students and staff have travelled to Nengren Middle School in Jiangsu Province, where they will spend the week immersed in Chinese language and culture.
They will take part in many different activities, and enjoy the hospitality of their host families.… Read more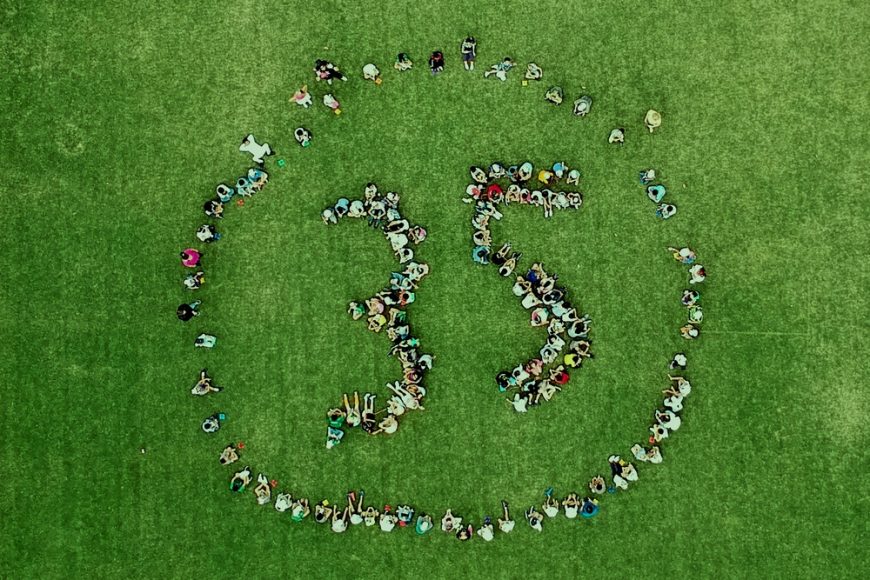 A grand celebration has been held at school today to mark our 35th anniversary.
In September 1983, Hong Lok Yuen International School opened its doors for the first time. The day was the realisation of the dream of a group of visionary parents, who wanted to create a school at the heart of their green and spacious community.… Read more
Another amazing day of Deep Learning was enjoyed by students today.
They experienced a series of new and creative study units, all aimed at extending learning beyond the classroom.
Students learned about breadmaking, bamboo creativity, sewing and the history of fashion, street art, the science of happiness, rope rigging, the technology of writing, and much more.… Read more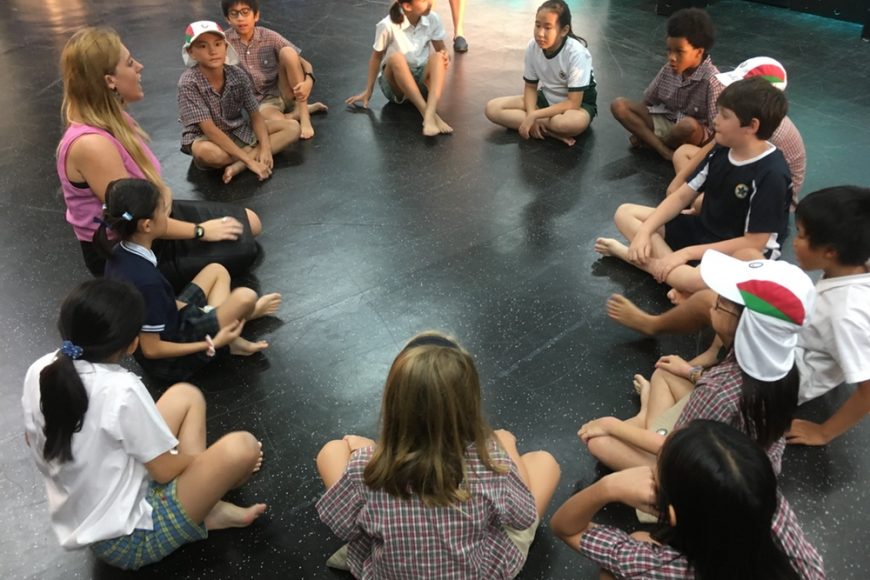 Year 6 students enjoyed an exciting snapshot of learning at our secondary school today.
They visited ICHK, where they experienced sessions in Science, Maths, English, Human Technologies and Drama. They enjoyed time on the bouldering wall and took part in a game of ICHK's unique College Rules.… Read more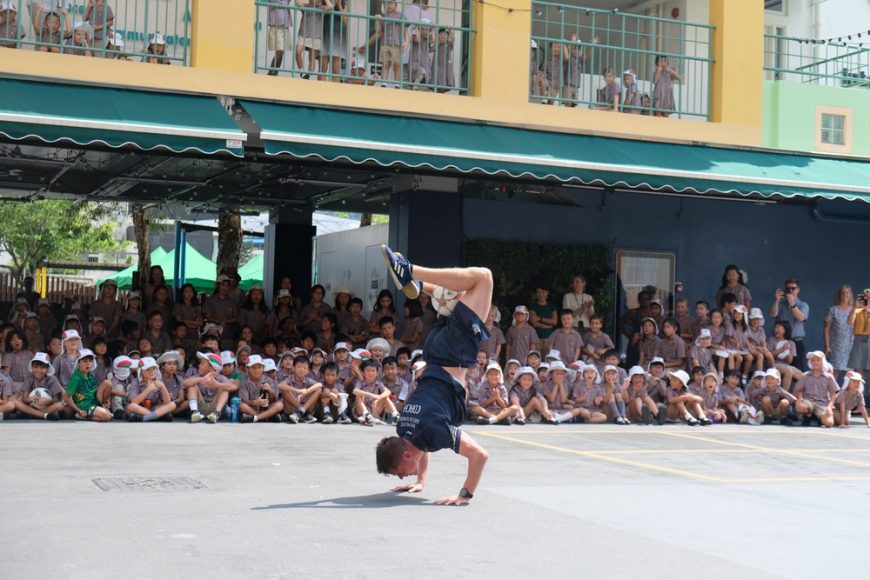 We were delighted to welcome world champion freestyle footballer John Farnworth to school this week.
John currently holds 10 different world records for various freestyle football achievements, including Guinness World Records for the most 'around the worlds' in under a minute.… Read more